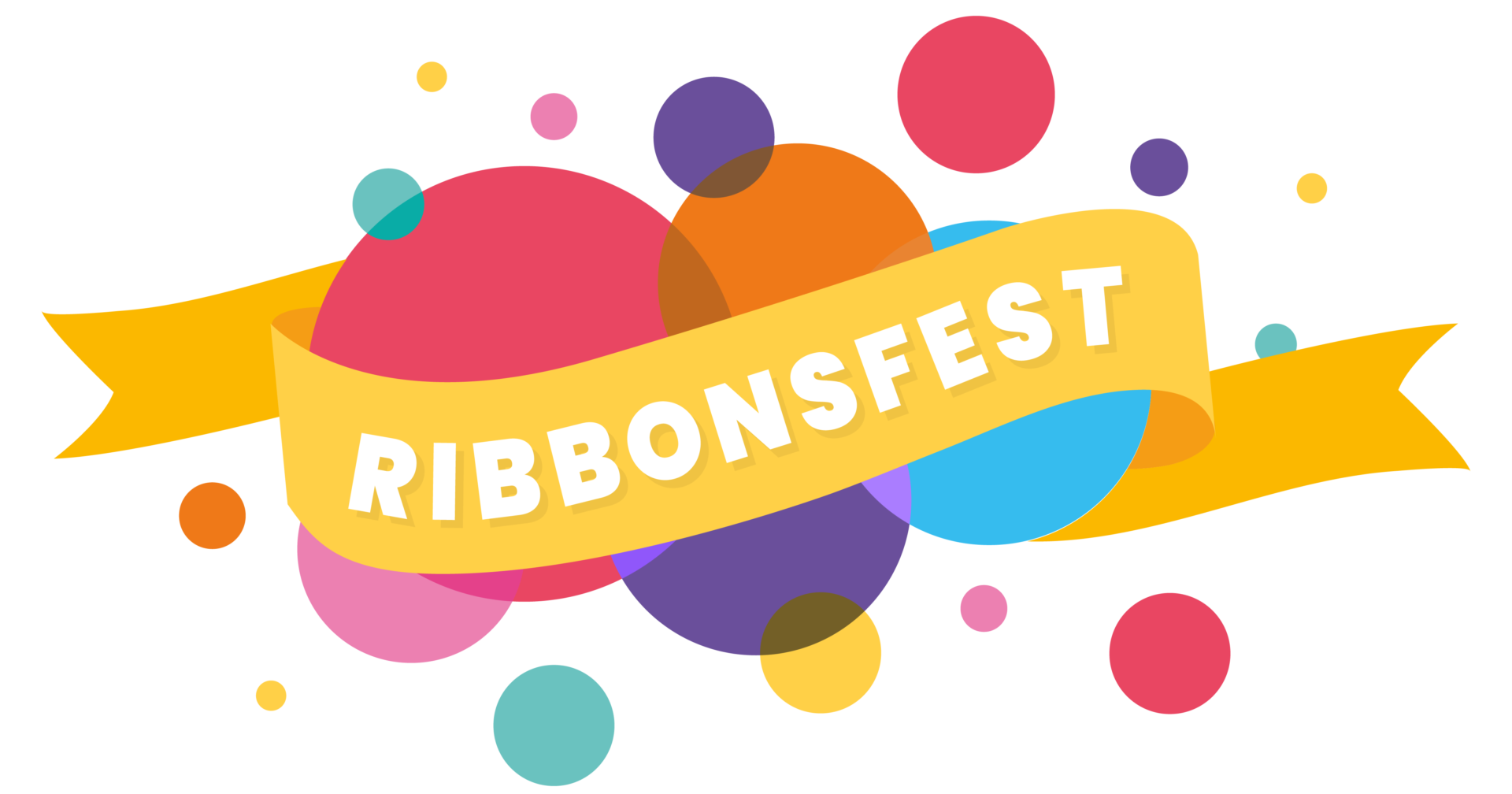 We are so EXCITED to bring you the FIRST Ribbons Fest.
The UK's ONLY Business Networking FESTIVAL…. YES, you read right FESTIVAL.
We are going to pull you out of over a year of isolation with the BEST event EVER!
WHAT CAN YOU EXPECT?
Speakers / Workshops
Business Focussed Card Readings
The BEST Food & Drink
Group Samba Workshop
DJ
… and if that is not enough, alongside building connections with the best businesses in the UK you will have LOADS of fun with some on the day surprises too.
WHAT IS INCLUDED
FULL DAY OF FUN GUARANTEED
All talks and workshops
Lunch (Provided by Grazeme Glorious Grazing & Blackcat Catering)
Evening entertainment
Networking sessions
… AND MORE!
This event is being run by The Ribbons Network raising money for The Ribbons Foundation.
The Ribbons Network is a growing business networking group, with a focus on friendly networking, collaboration, relationships and business growth.
The Ribbons Foundation is a new charity working to support children and young adults who have been impacted by another person's addiction.
With special thanks to:
Abstract Creative Studios
Moonflower Events
This event would not be possible without our headline sponsors:
Trouble Sleeping
Soteria Planning
Action Coach Nell
Convergence IT
Odyssey Now TV
Rifu
Perfect Balance Bookkeeping
TICKET TYPES
MAIN SPONSOR: Purchase a sponsorship pack with your ticket and benefit from shout outs before the event and a feature in our event programme.
STALL-HOLDER: Purchase a stallholder ticket to benefit from shout outs before the event and a feature in our event programme and a stall on the day where you can sell to all attendees.
FESTIVAL ADMISSION: Purchase this ticket to attend Ribbons Fest and benefit from the fun, learning, networking, friendships, energy… AND all it has to offer!
EVENING PASS: Purchase this ticket to invite friends or family members to join you for the party 6 pm – 10 pm once you have enjoyed and soaked up all the days learning and fun!
LOCATION
The Guildford Pavilion, GU1 4RP