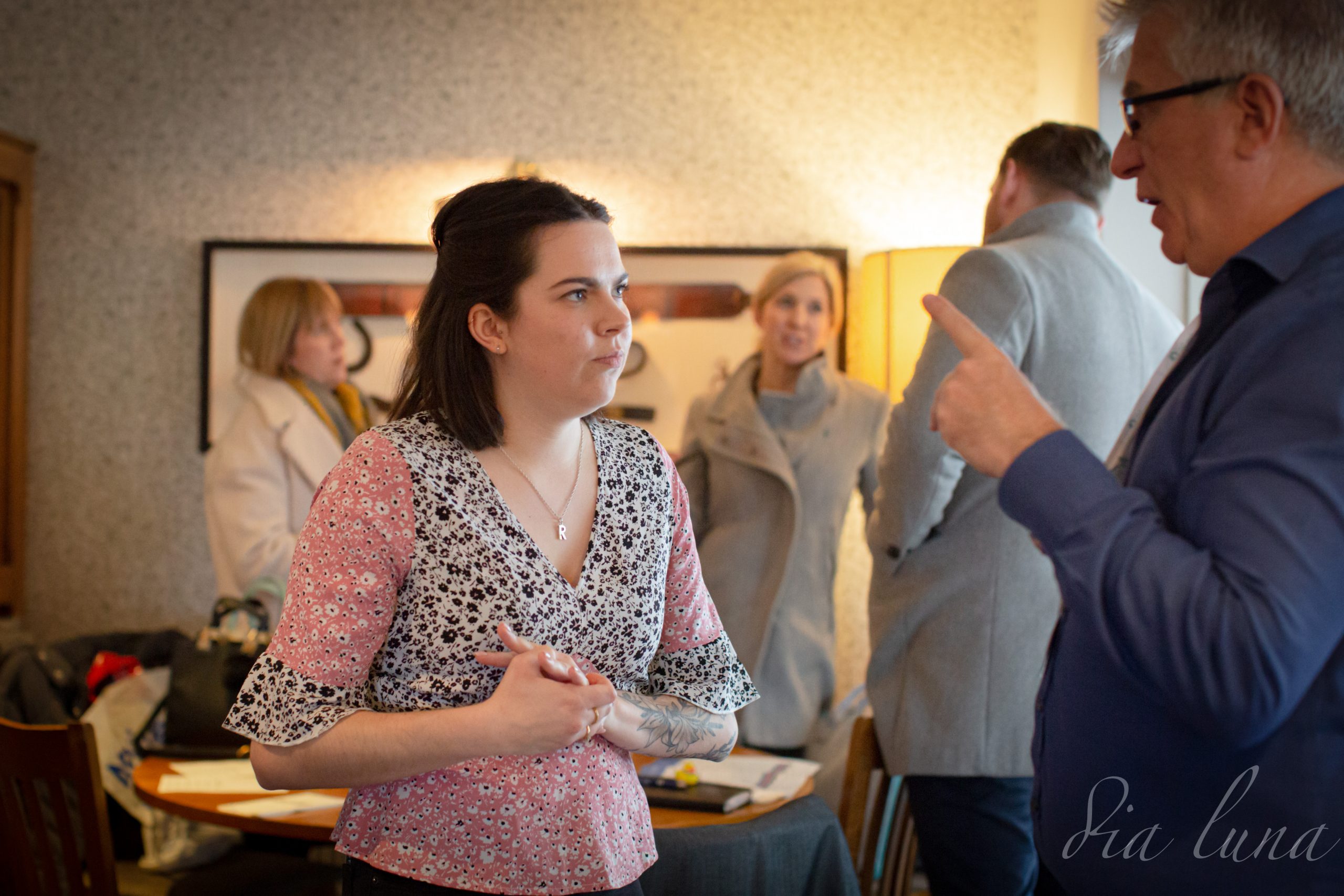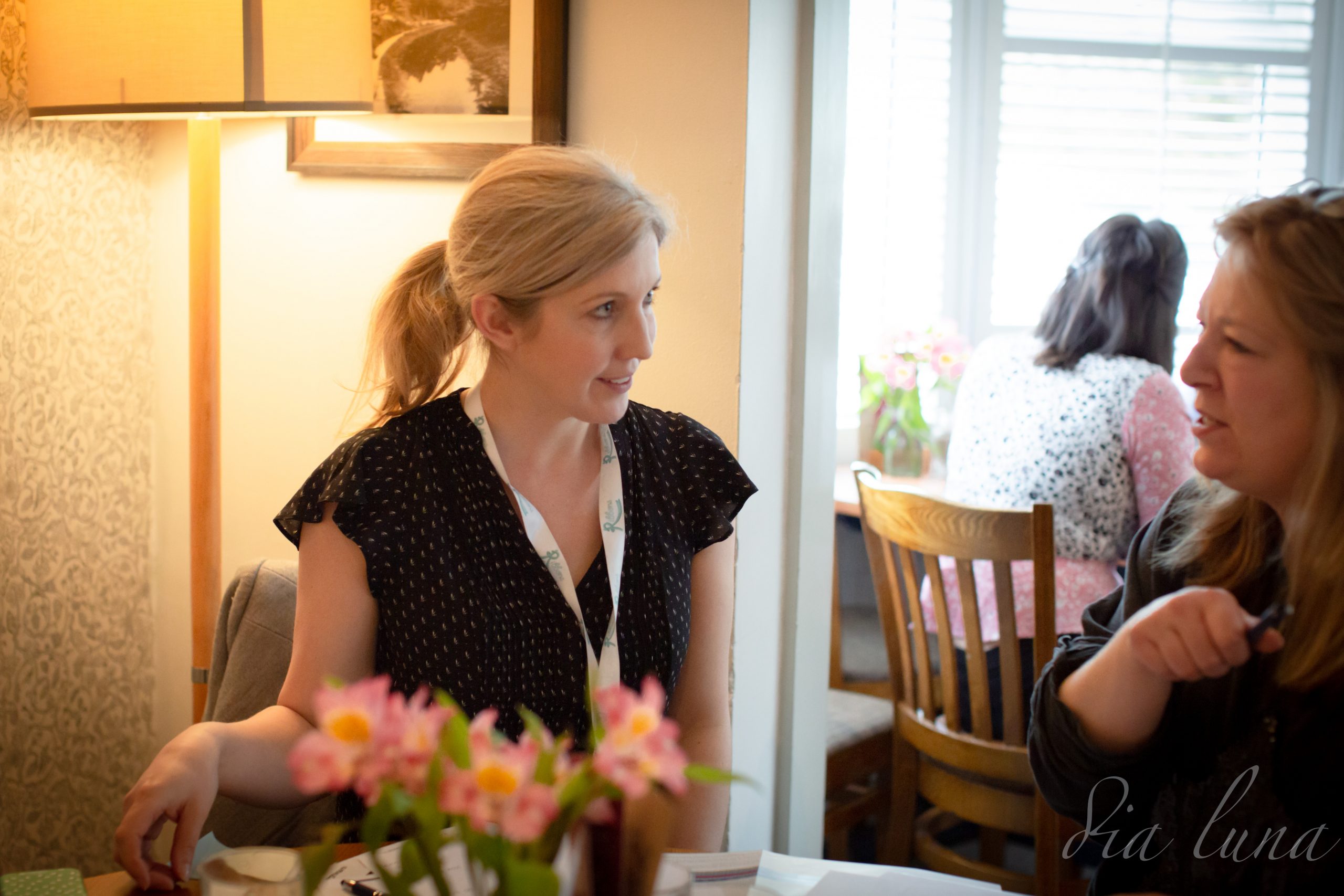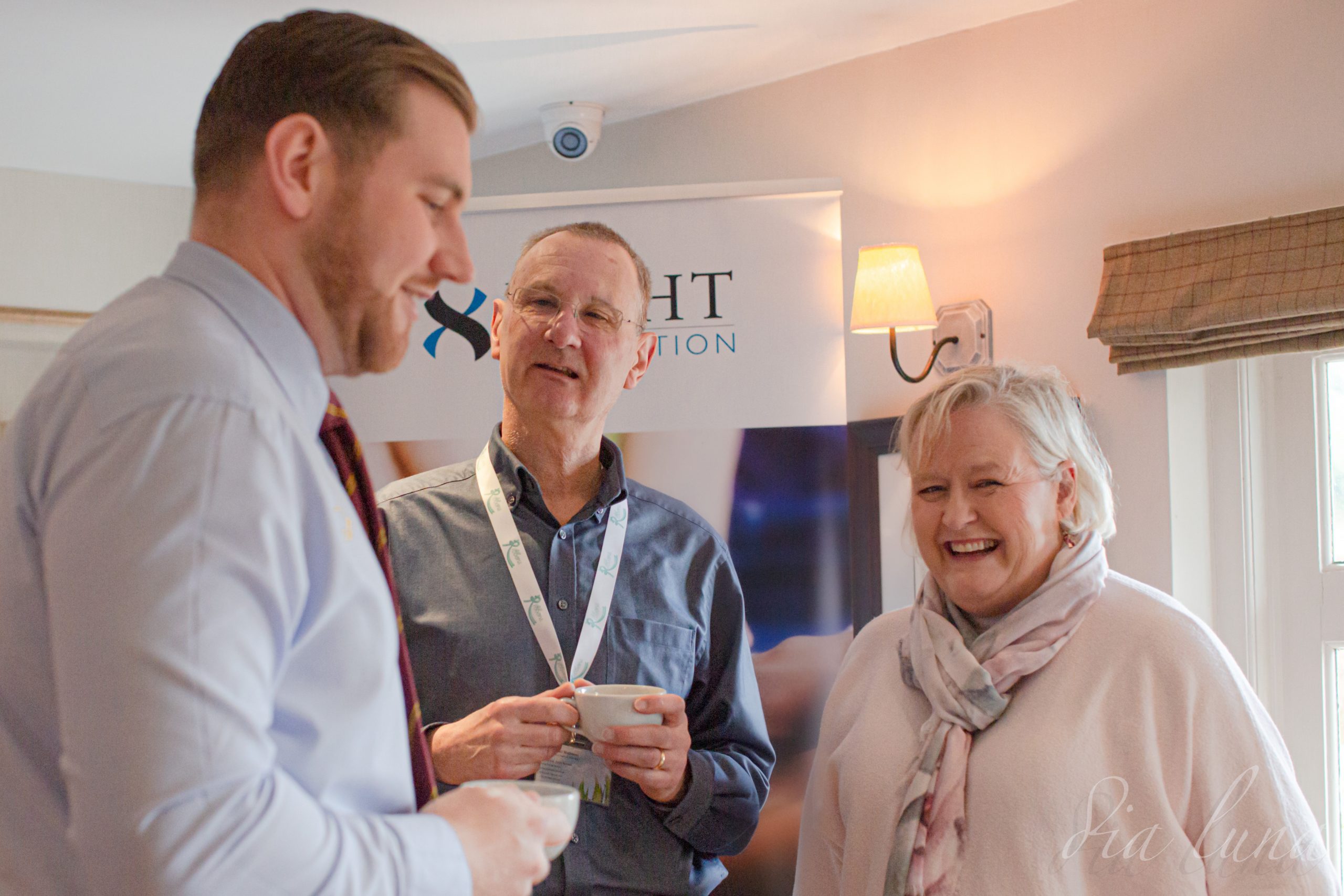 MEET THE HOST:
My name is Bryony and I will be hosting The Ribbons Network Dorset. I am mum to Mia and we love spending our hours together exploring the local scenery and feeding the ducks.
WHAT DO YOU DO CURRENTLY?
I'm currently an Authorised UW Partner (Qualified Distributor) and I help people save time and money by introducing them to UW's unique service.
WHY DO YOU LOVE NETWORKING?
I love networking as I love the surge of positivity I feel after each meeting. It is so rewarding being able to connect with other SME's and be part of such a welcoming and warm community of business owners.
WHY DO YOU RUN YOUR OWN GROUP?
I am opening my own group to expand the Ribbons Network to a wider community of business owners within my local area, to help them grow their businesses and develop genuine and lasting relationships.
FUN FACT ABOUT ME
 I skydived from 13,000ft in order to raise money for a local charity who provided palliative care to a close family member. I managed to raise over £2000. It was the most amazing experience.