The Ribbons Network
Tying in Networking with Growth
JOIN NOW TO GROW YOUR NETWORK
In Hampshire, Berkshire, West Sussex or Dorset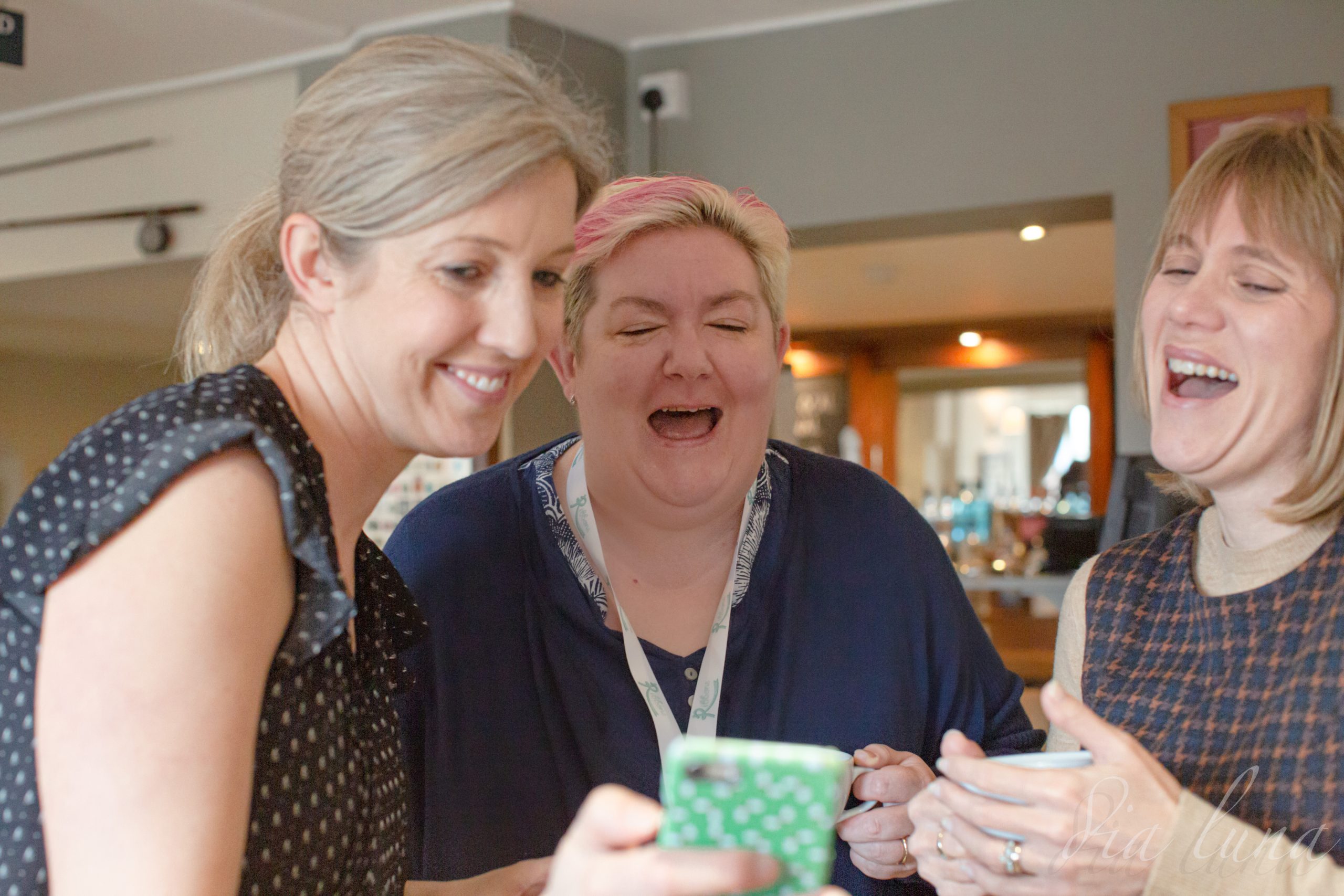 As a member you get lots of perks, including…
We offer face to face and online networking meetings in Hampshire, Berkshire, West Sussex & Dorset to help you grow your network and improve your business.
We stand for Collaboration, genuine relationships and business growth.
We offer a membership option in all locations to enable you get the very best from our meetings.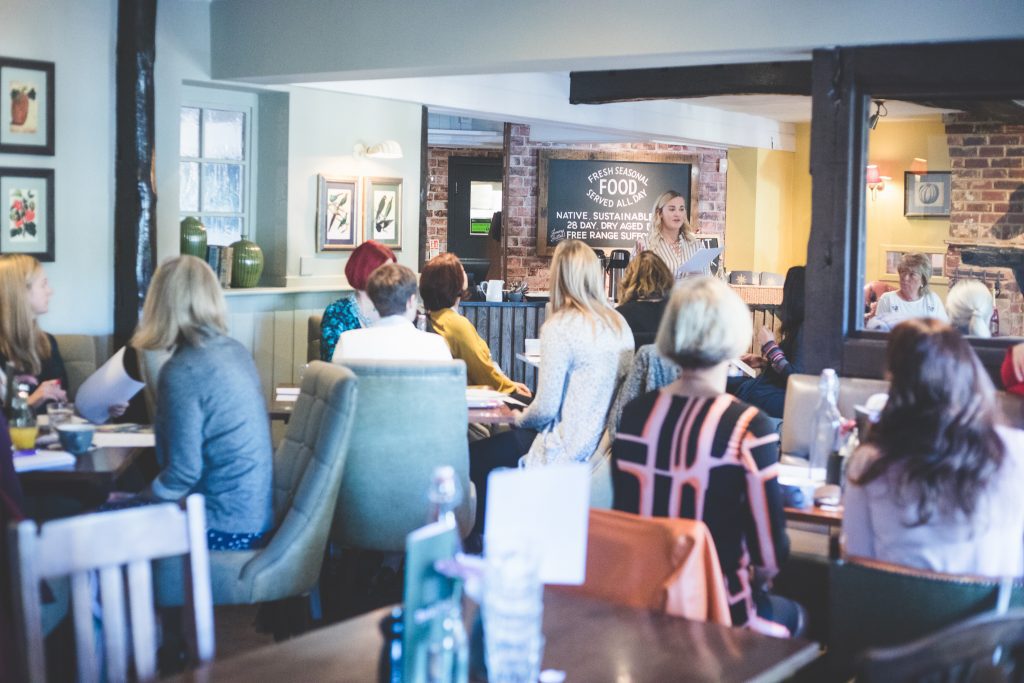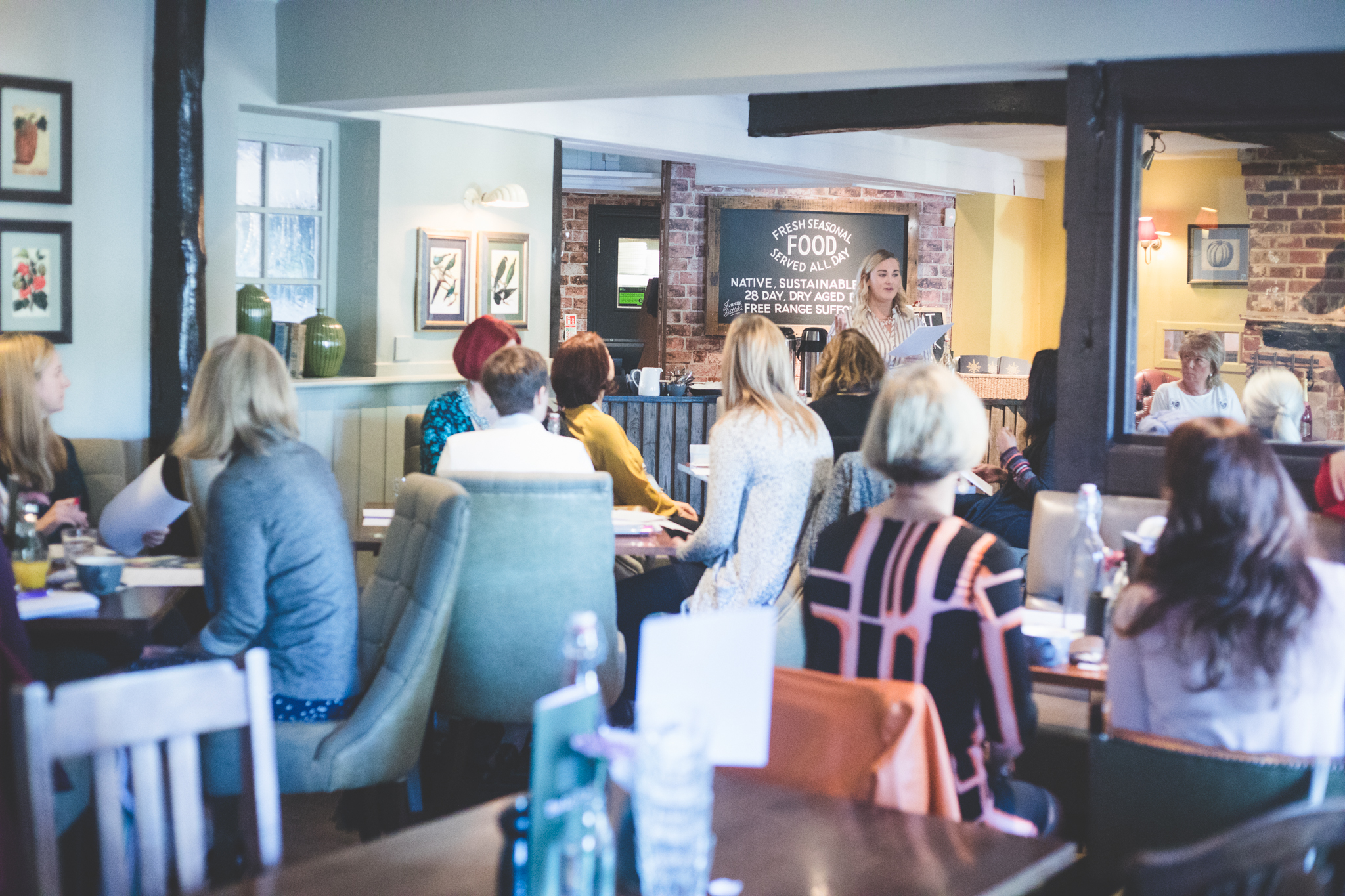 Guaranteed space chosen meeting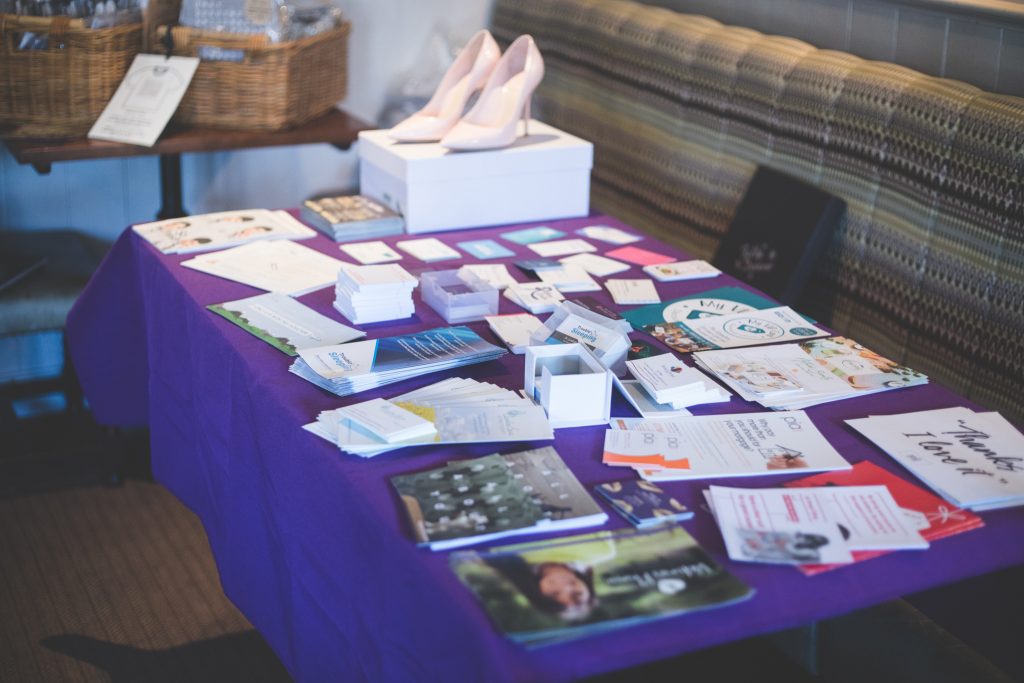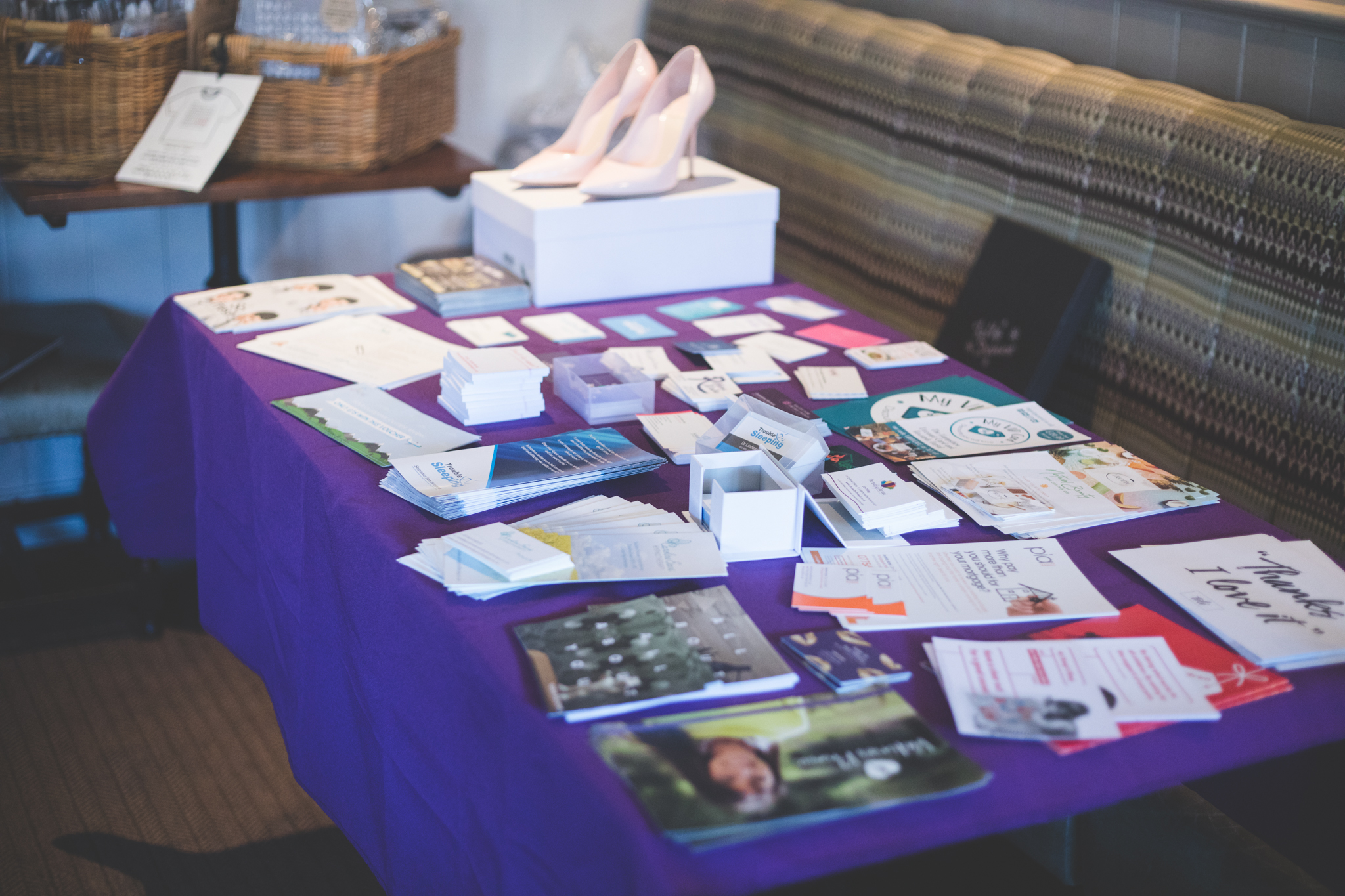 Listing on Ribbons Network website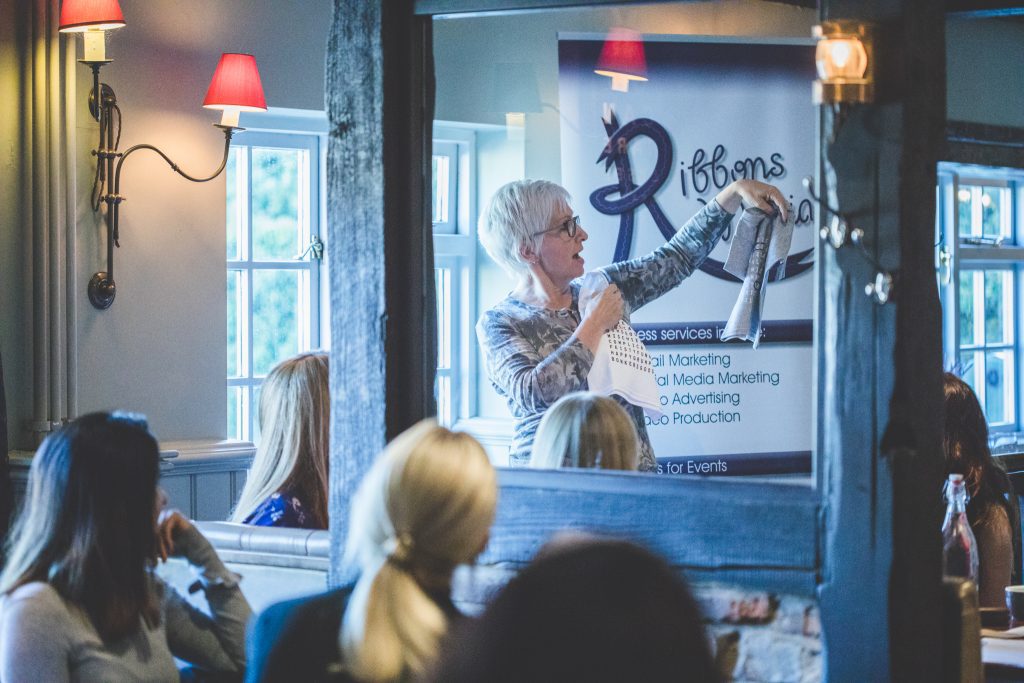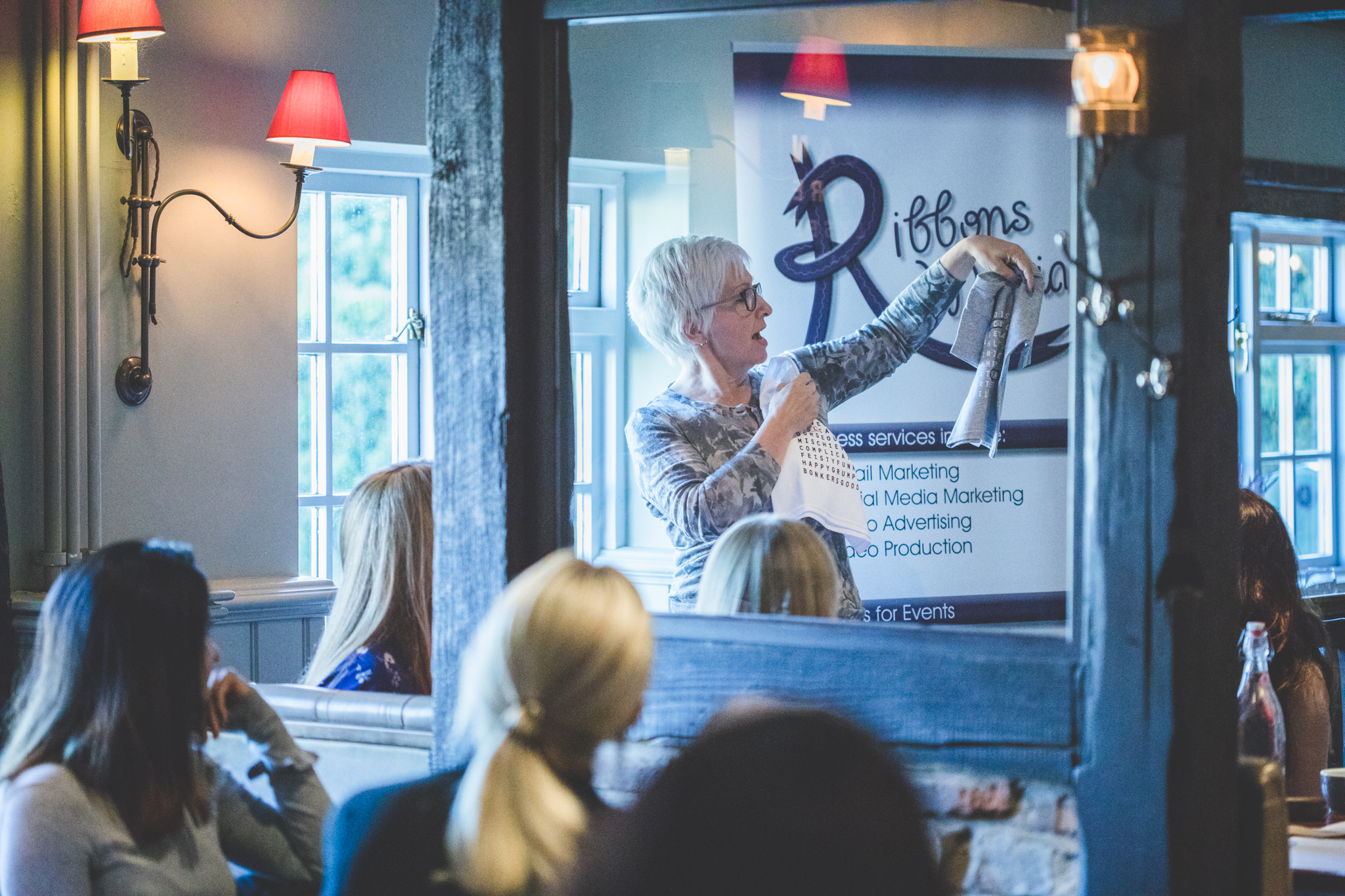 1 x FREE speaker slot (worth £75.00)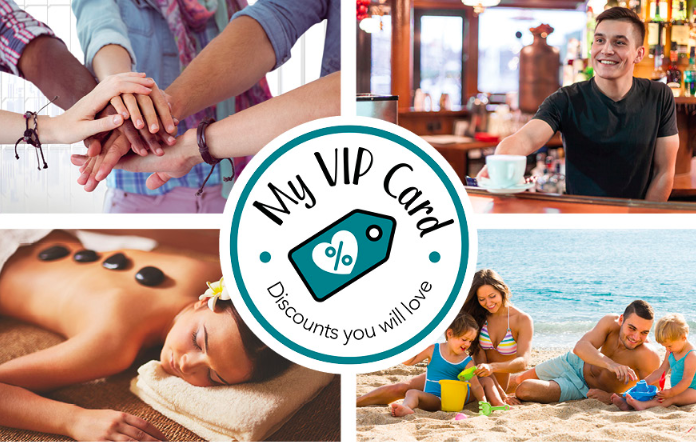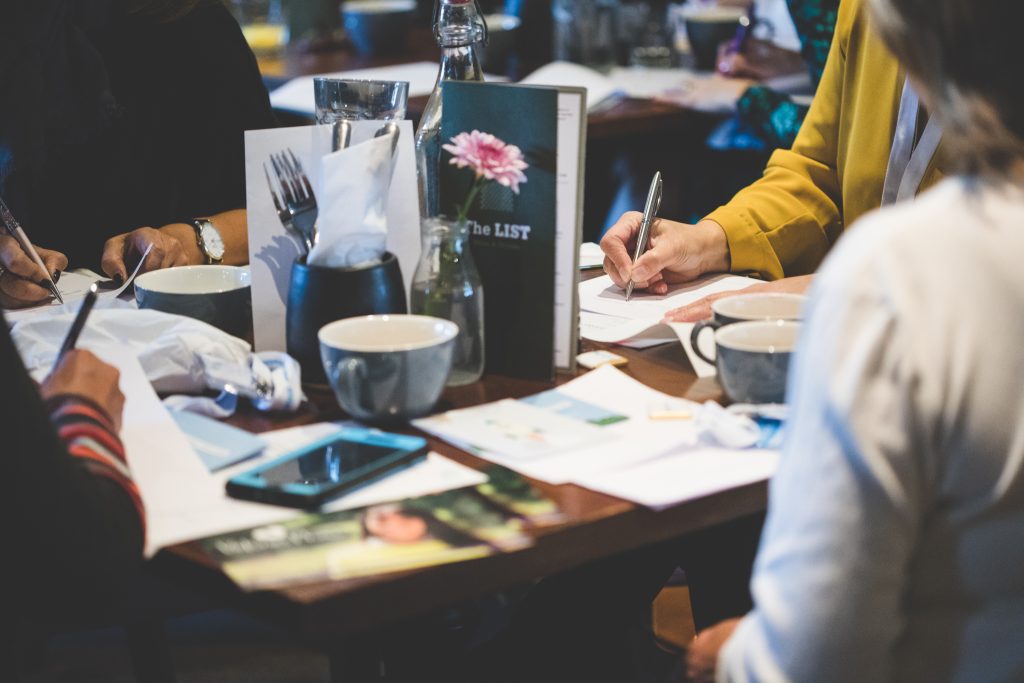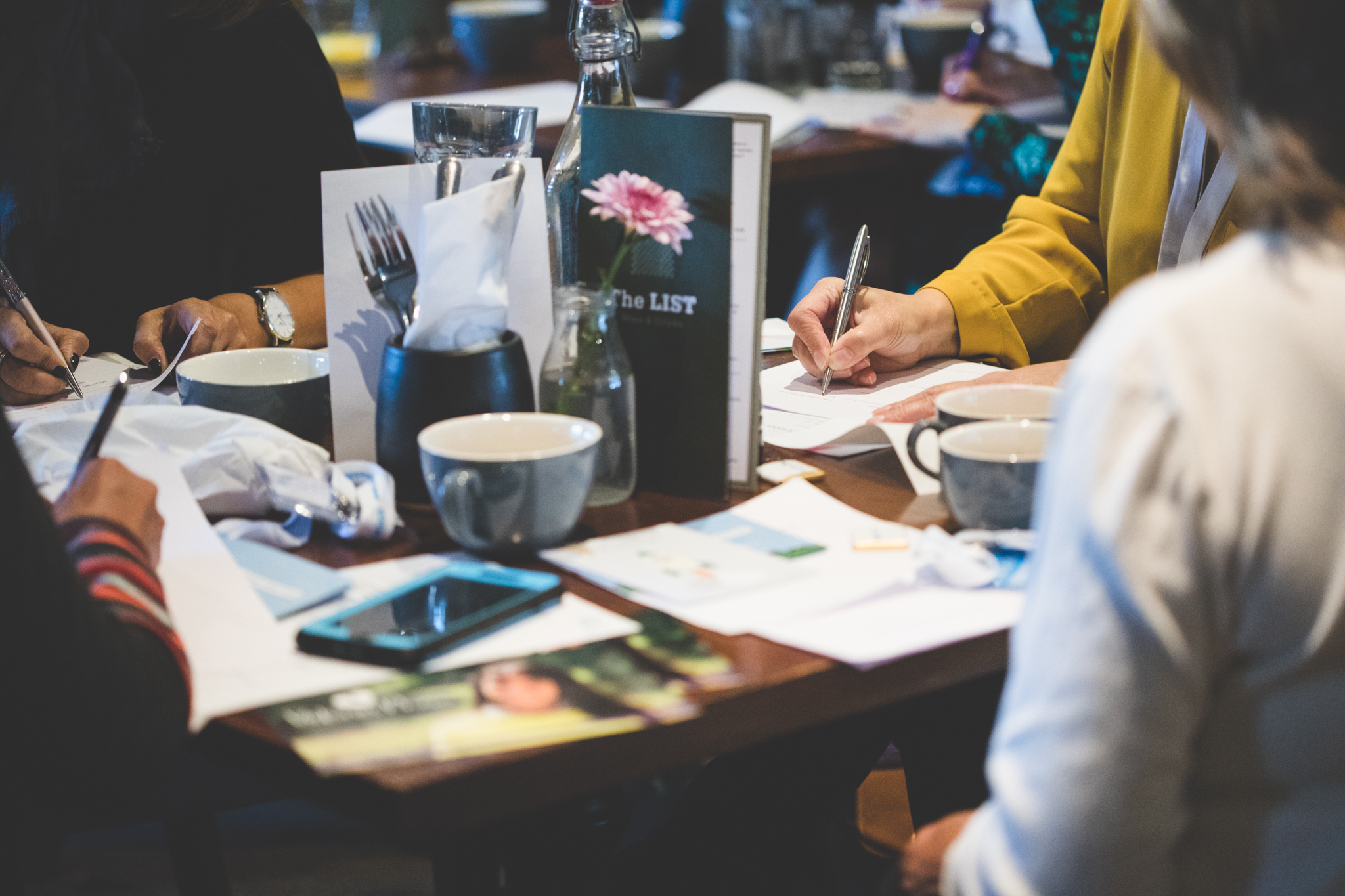 FREE Monthly Online Networking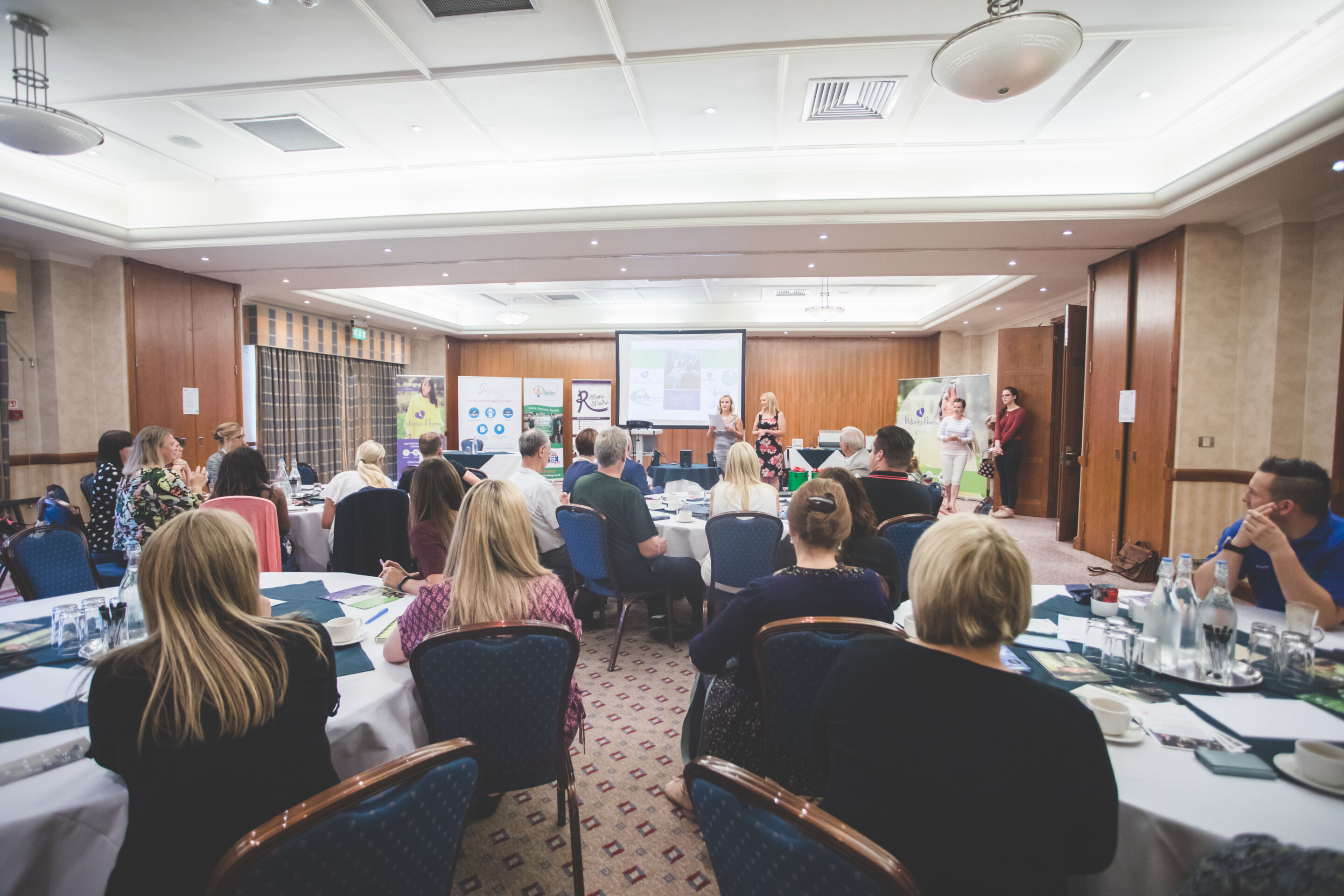 Discount at Ribbons Network  events