Tying in Networking with Growth
The Ribbons Network
The Ribbons Network
About Us
Welcome to the fun, friendly, fresh network, with meetings you actually want to attend and where laughter is guaranteed.
The Ribbons Network has been created with business growth and collaboration in mind. You will benefit from attending The Ribbons Network if you run your own business and understand the need to create a support network around you to learn and grow with.
Jade Binsted, creator of The Ribbons Network says:
"Networking has turned my business right around and opened the doors to me growing my business from comfort zone to the growth zone."
From running her own group she became well known and established in my area and now have a large network around me who I can trust, gain business from and most importantly, lean on for support. If you would like your business to benefit from the same support we would LOVE to meet you!
We offer face to face and online networking meetings in Hampshire, Berkshire, Cornwall, West Sussex & Dorset to help you grow your network and improve your business.

We stand for Collaboration, genuine relationships and business growth.
We offer a membership option in all locations to enable you get the very best from our meetings.
AS A RIBBONS MEMBER YOU GET LOTS OF PERKS INCLUDING…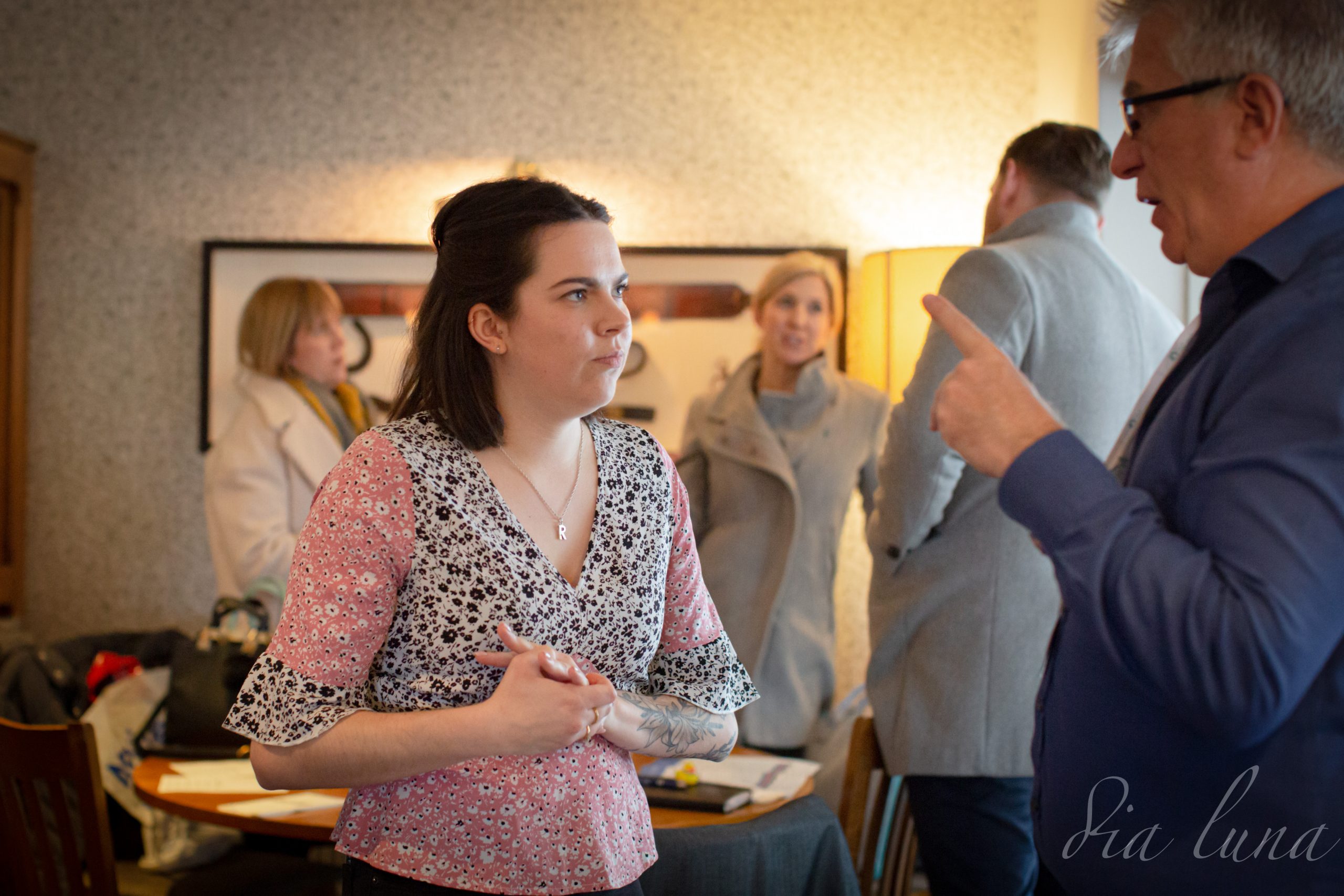 Guaranteed space
Guaranteed space at meeting of choice.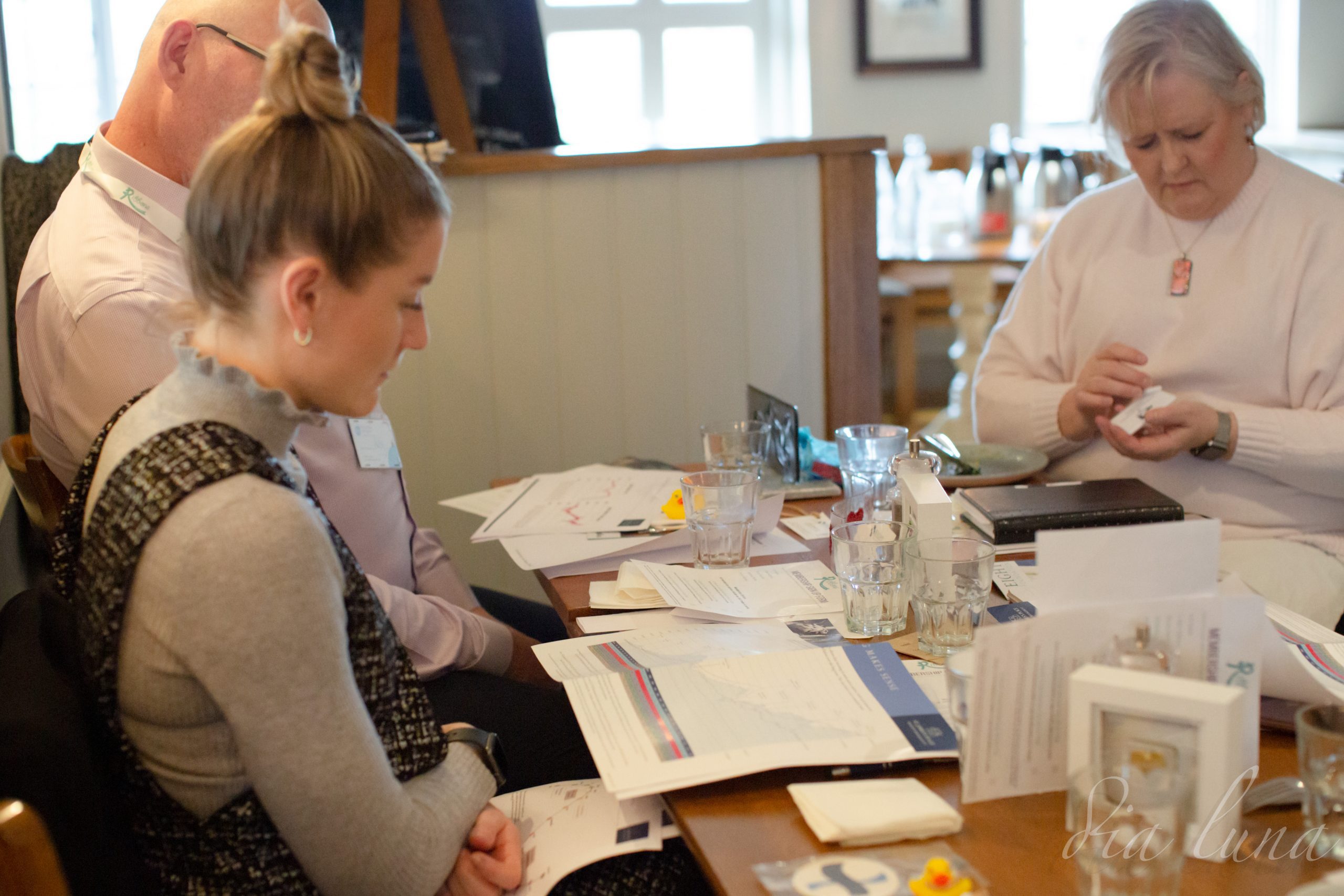 Website Listing
Listing on Ribbons Network website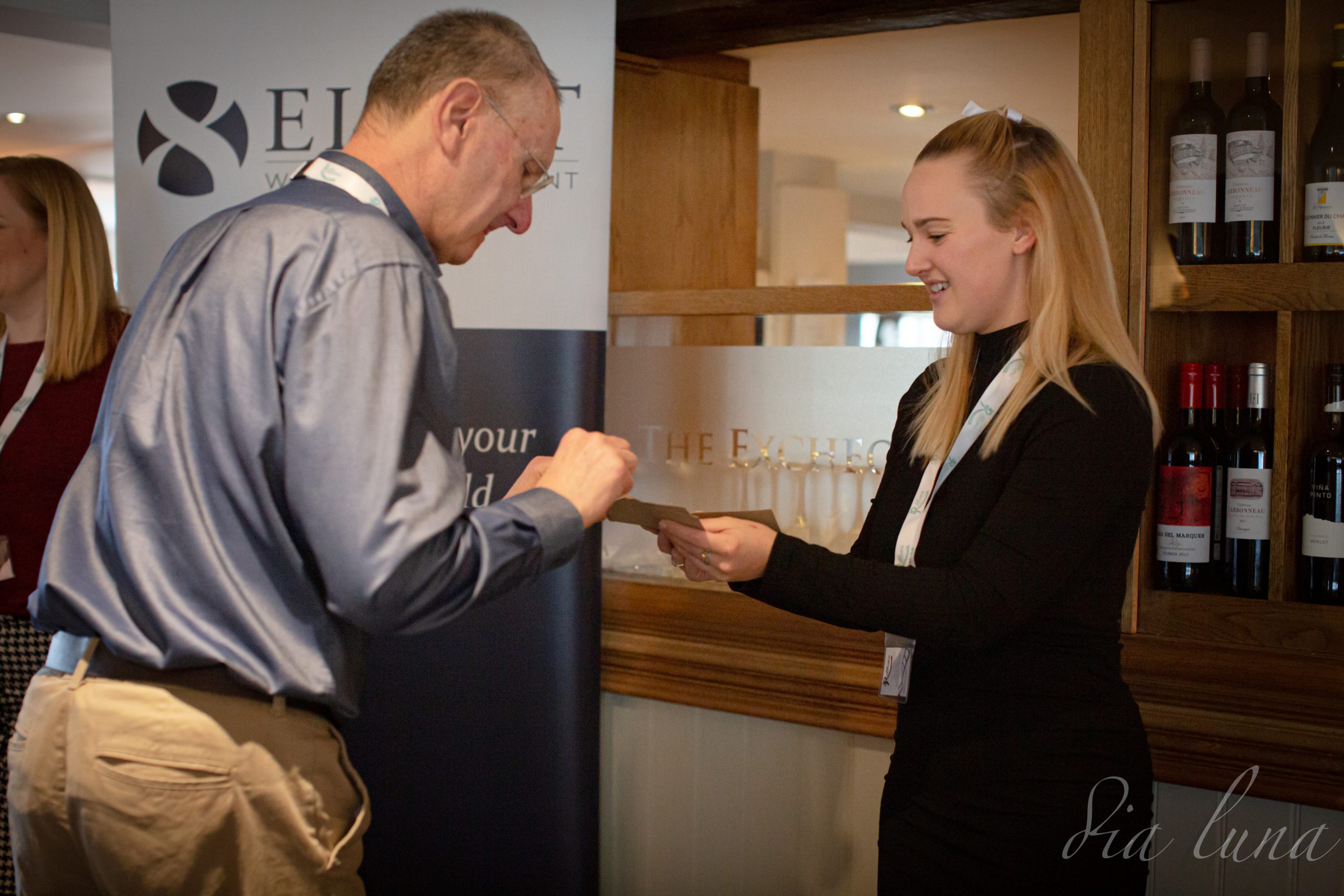 Speaker Slot
1 Speaker slot per year (worth £75.00)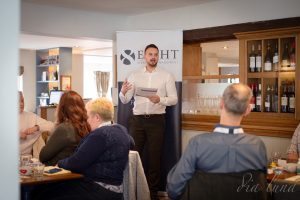 National My VIP Card
National My VIP Card.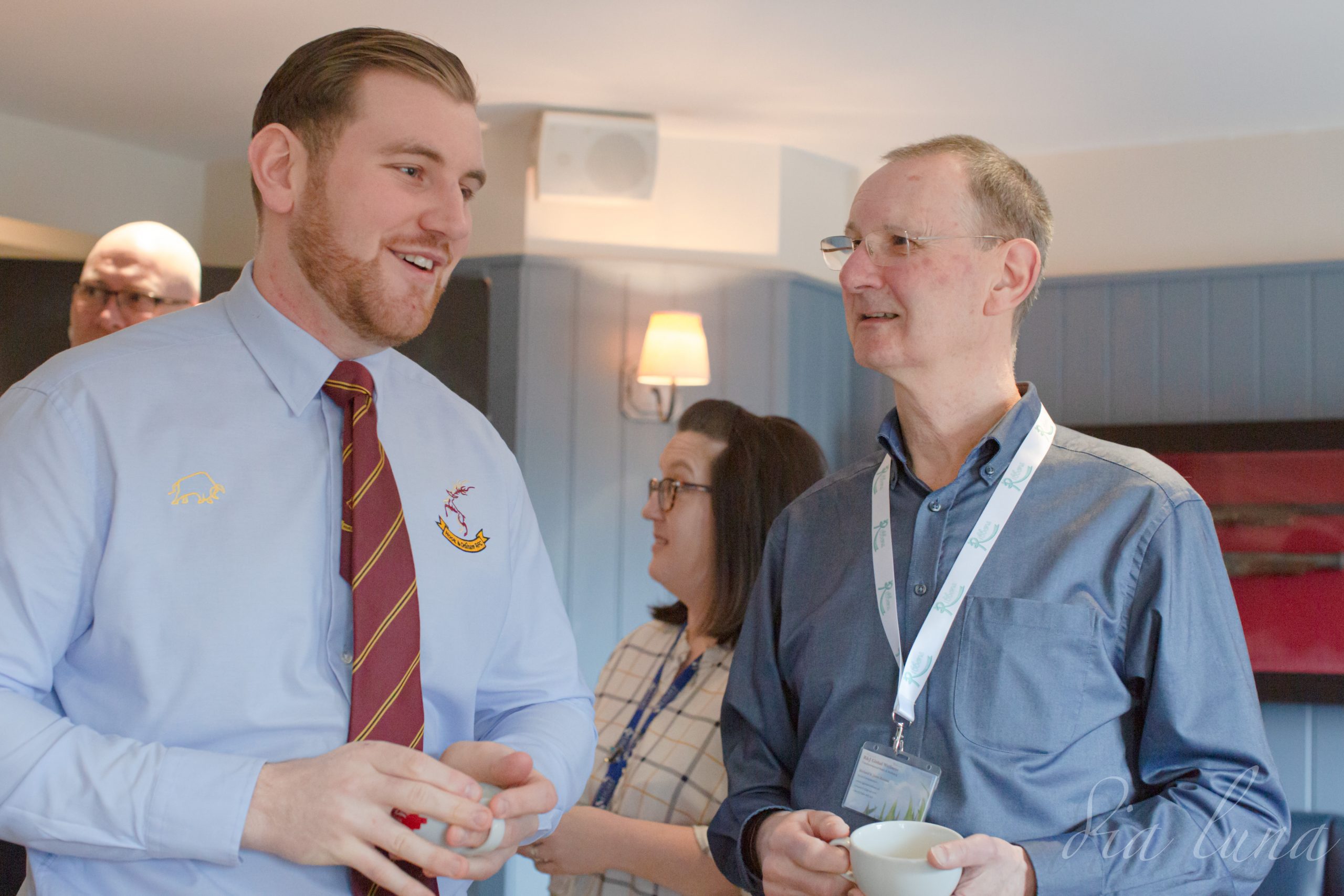 FREE Monthly Online Networking
FREE Monthly Online Networking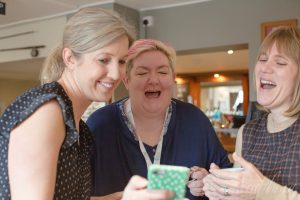 Discounts
Discount at additional Ribbons Network events
The Ribbons Network
Testimonials
"I had the pleasure of attending my first Networking Event with Jade and also doing the photography.
Truly I was blown away. Not only by the organisation of the event, which Jade made look effortless but also the engaging and fun aspect, while also keeping everything very professional, really stood out to me.
I could see people making real connections and having the chance to network in a great relaxed environment. Such a great job Jade. "
"Amazing network organised by an amazing lady! This group welcomes all and makes you feel at ease whether you're a frequent networker or it's your first time.
Definitely a group well worth visiting to build a support group around you to drive your business forward, be there to bounce ideas off and motivate and encourage you."
By Jade Binsted
Networking with a goal will give you the power to grow in confidence with networking and to grow your business.
read more
The Ribbons Network
Frequently Asked Questions
How many times can I visit before joining?
You can join us twice before deciding to become a member of The Ribbons Network
What perks to I get when joining The Ribbons Network?
When joining our trusted Network you not only have access to our amazing SUPPORT network, with the opportunity to BUILD RELATIONSHIPS, GROW and LEARN with your business, you also gain many additional perks which can be found above.
Can I become a member in more than one area?
Absolutely! Please speak to your local host to find out how.
Is there a joining fee to join The Ribbons Network?
Yes, there is a small one off joining fee to become a member of The Ribbons Network. Full information on joining can be found here
What if I can't attend the meeting?
It is expected that you attend all meetings within your membership and if you cannot attend you find someone to go in your place. We appreciate that life happens, and this is not always possible, but when it is we'd really appreciate that you adhere to this. This not only shows you and your business in the best light, but it also gives the other members the best meeting too.
Do I have to have a business or a certain size to attend?
Absolutely not, we welcome all businesses ranging from start ups, SME's, medium and large businesses.