Meetings
Join us for one of our morning or evening networking meetings.
Welcome to The Ribbons Network. We offer breakfast and evening networking meetings to help you grow your network and improve your business.
JOIN NOW TO GROW YOUR NETWORK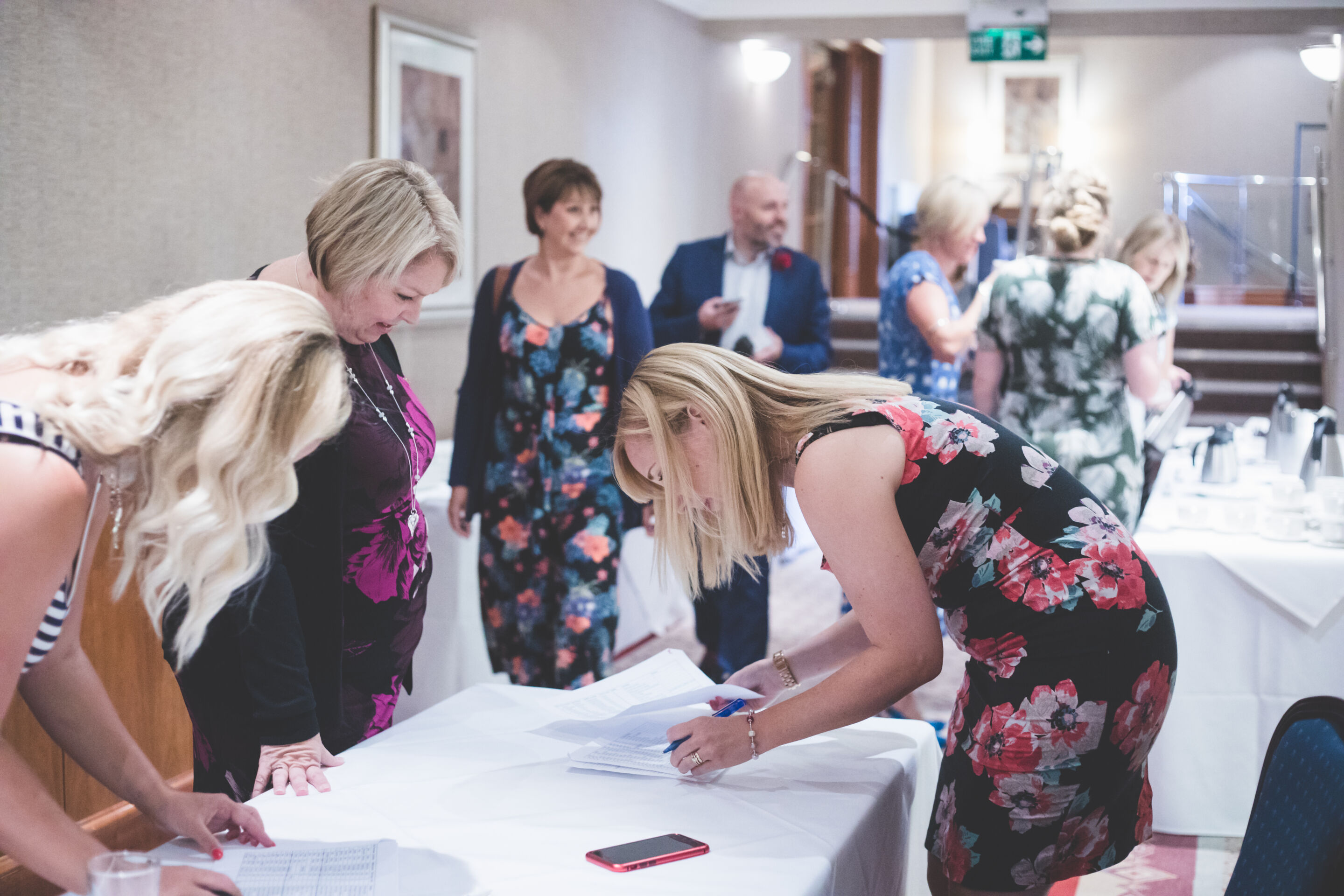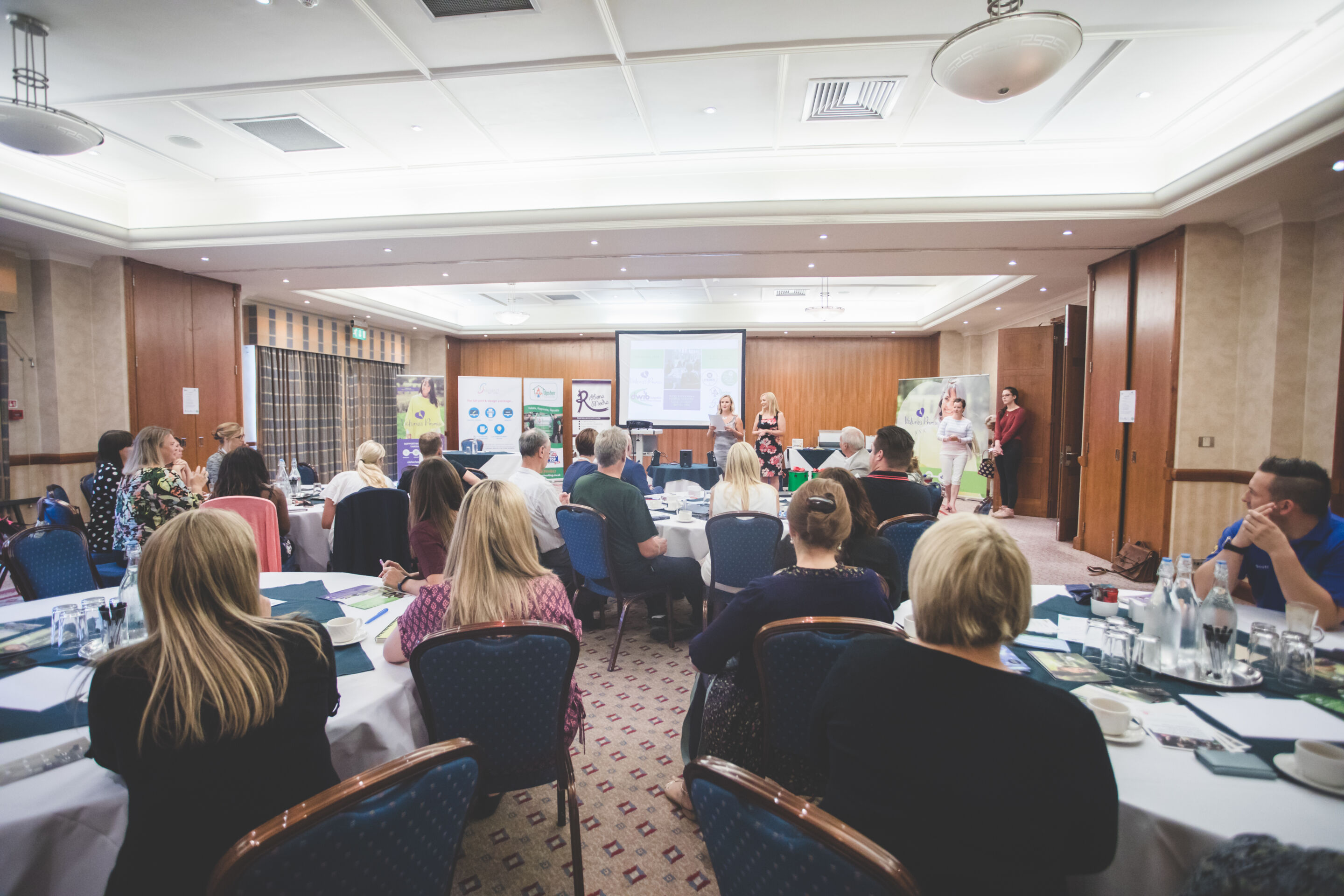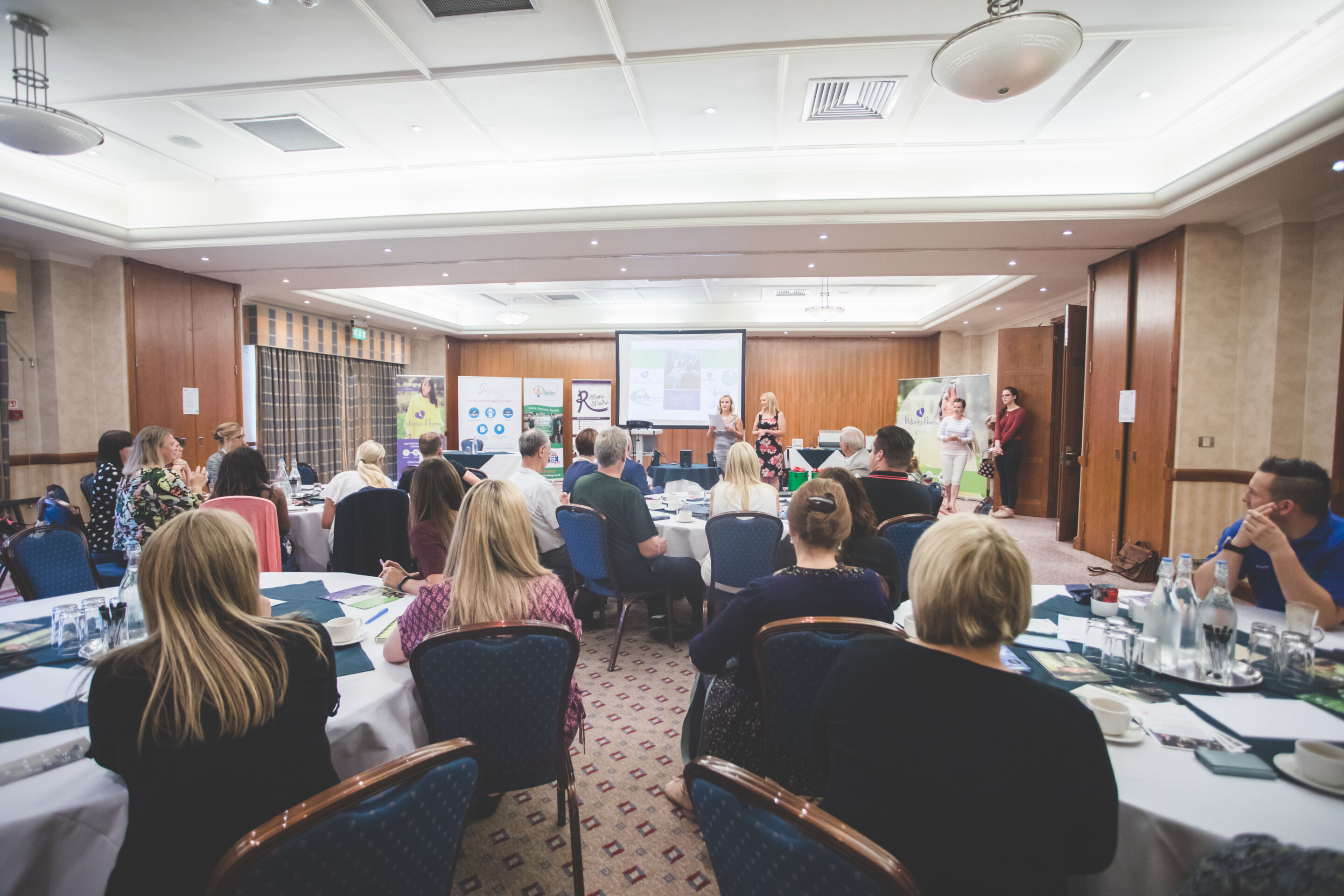 "Amazing network organised by an amazing lady! This group welcomes all and makes you feel at ease whether you're a frequent networker or it's your first time.
Definitely a group well worth visiting to build a support group around you to drive your business forward, be there to bounce ideas off and motivate and encourage you."
TARA MORRIS, ABSTRACT PRINT AND DESIGN
"I have attended every one of the Hampshire events since its launch and can highly recommend them.
They are well structured with a great group of friendly and professional business women who I have made great connections with. The support this group offers is fantastic, and it's added real value to my business."
RACHEL LAMBDEN