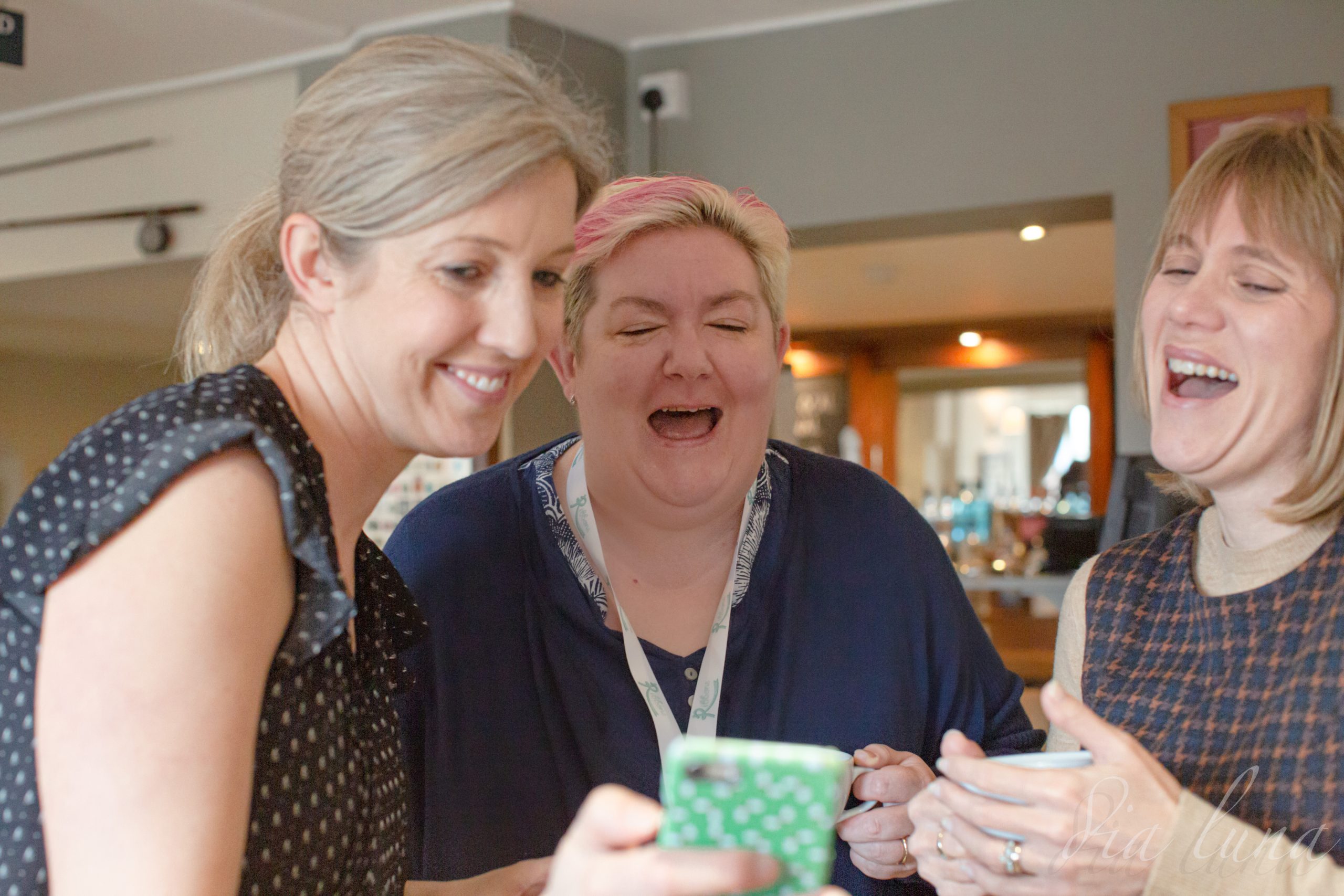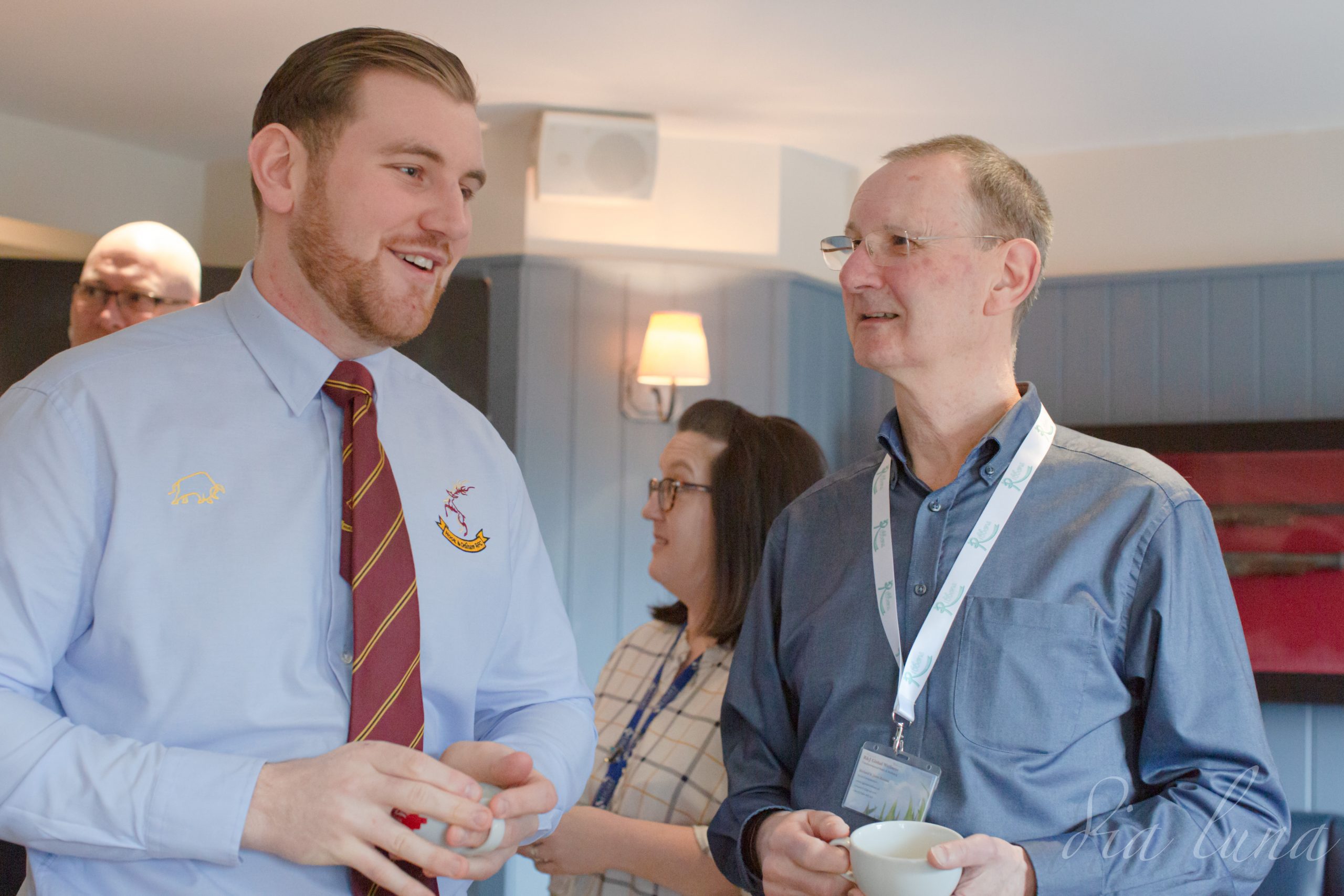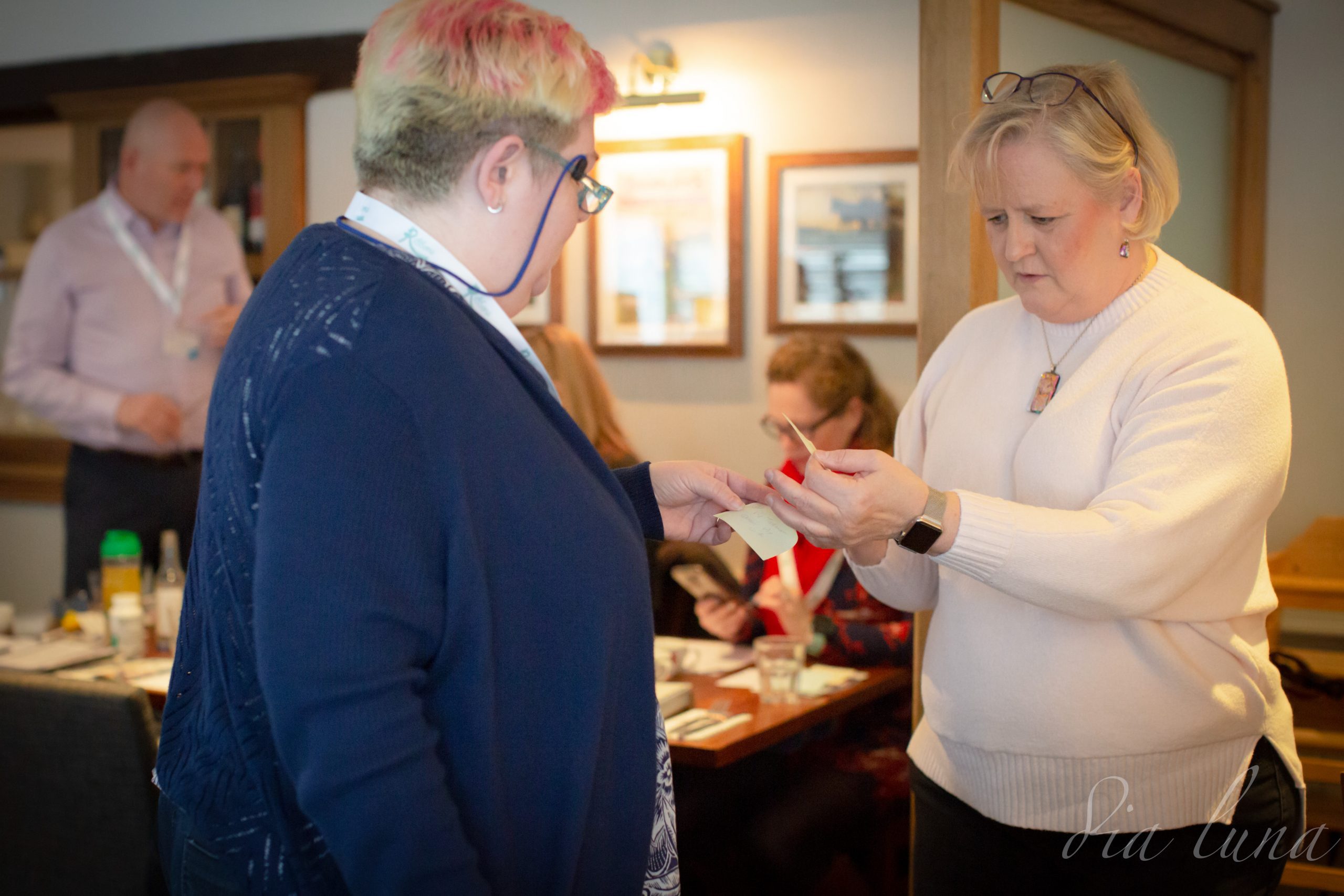 MEET THE HOST:
My name is Jade and I run the North Hampshire Ribbons Network and I also started The Ribbons Network. I am mum to Louis and Dog Mum to Digby the Dachshund. I love walks in the sunshine and time spent with friends at the beach.
WHAT DO YOU DO CURRENTLY?
As well as running The Ribbons Network I run a Video Production Company called Ribbons Media.
WHY DO YOU LOVE NETWORKING?
I love networking as I LOVE to build genuine relationships with other business owners. I believe in networking and that it is the best way to grow your business. I have grown both of my businesses through my network and I love helping others get the same results.
WHY DID I START THE RIBBONS NETWORK
I started The Ribbons Network in 2018 after running a women's only networking group since 2017. I did this as I wanted to expand the reach of the group, change the format in the way we networked and also have a group that can grow around the country.
FUN FACT ABOUT ME
When I was 6 months pregnant I completed a half marathon in London with my mum to raise over £800 for Alzheimers Society!