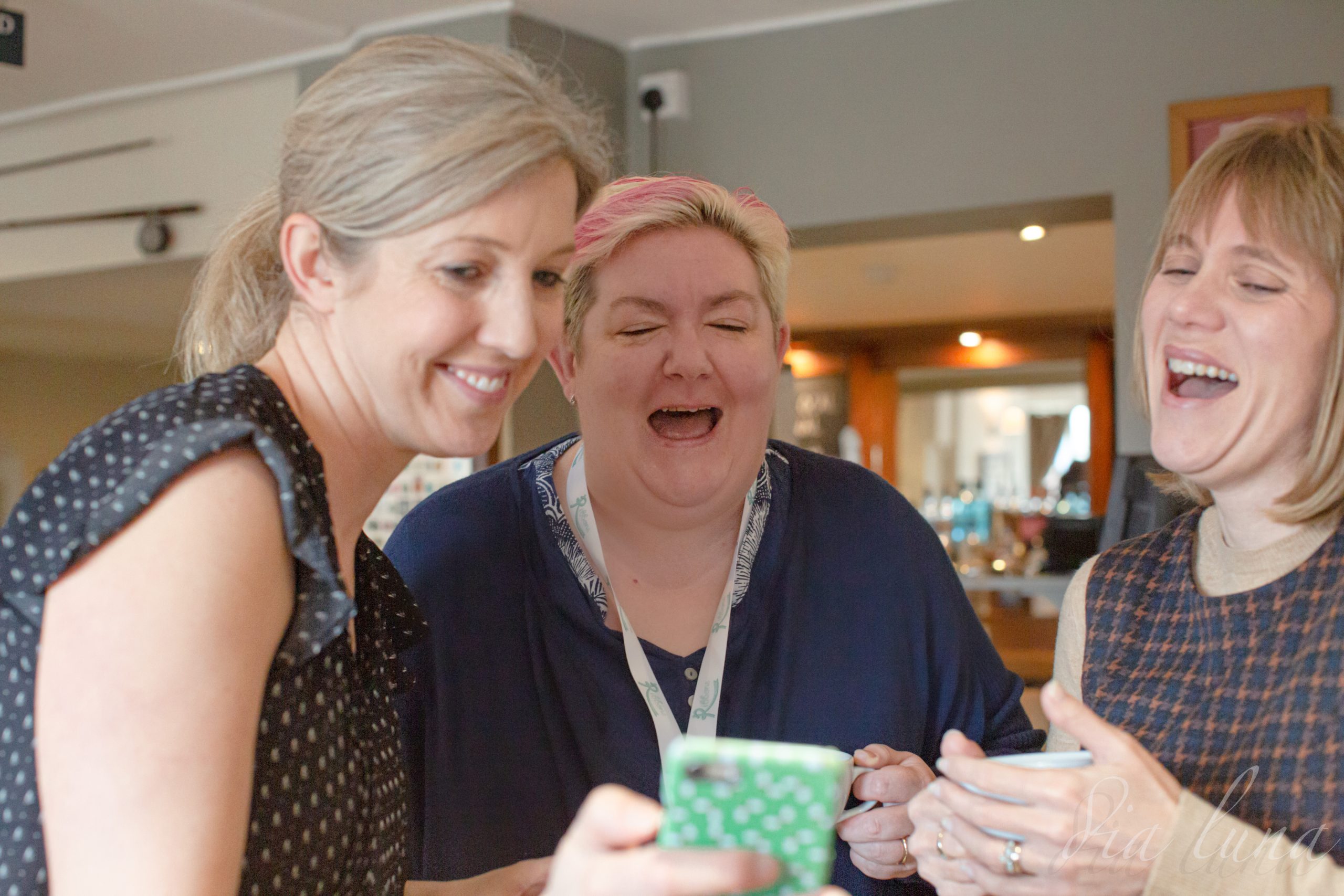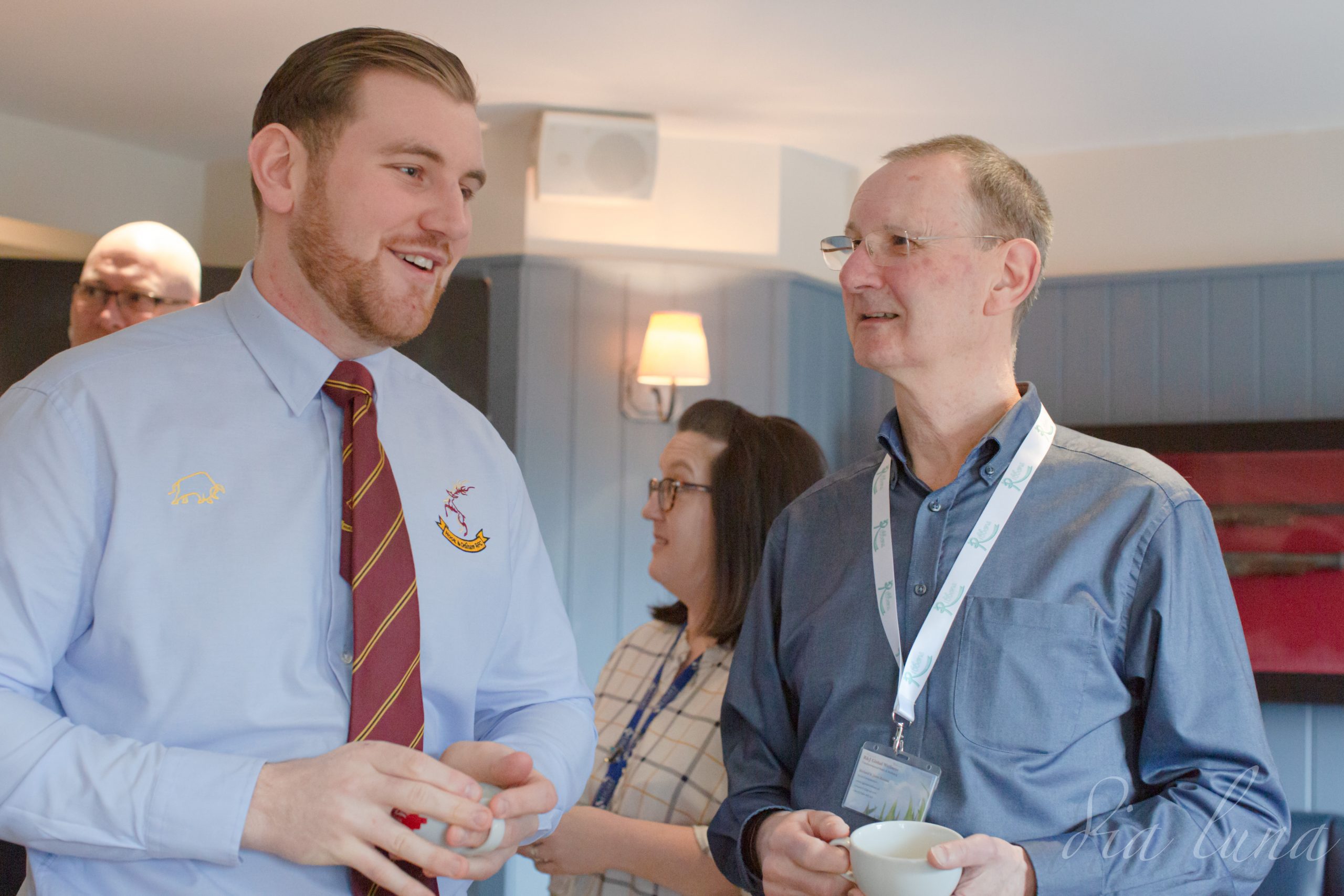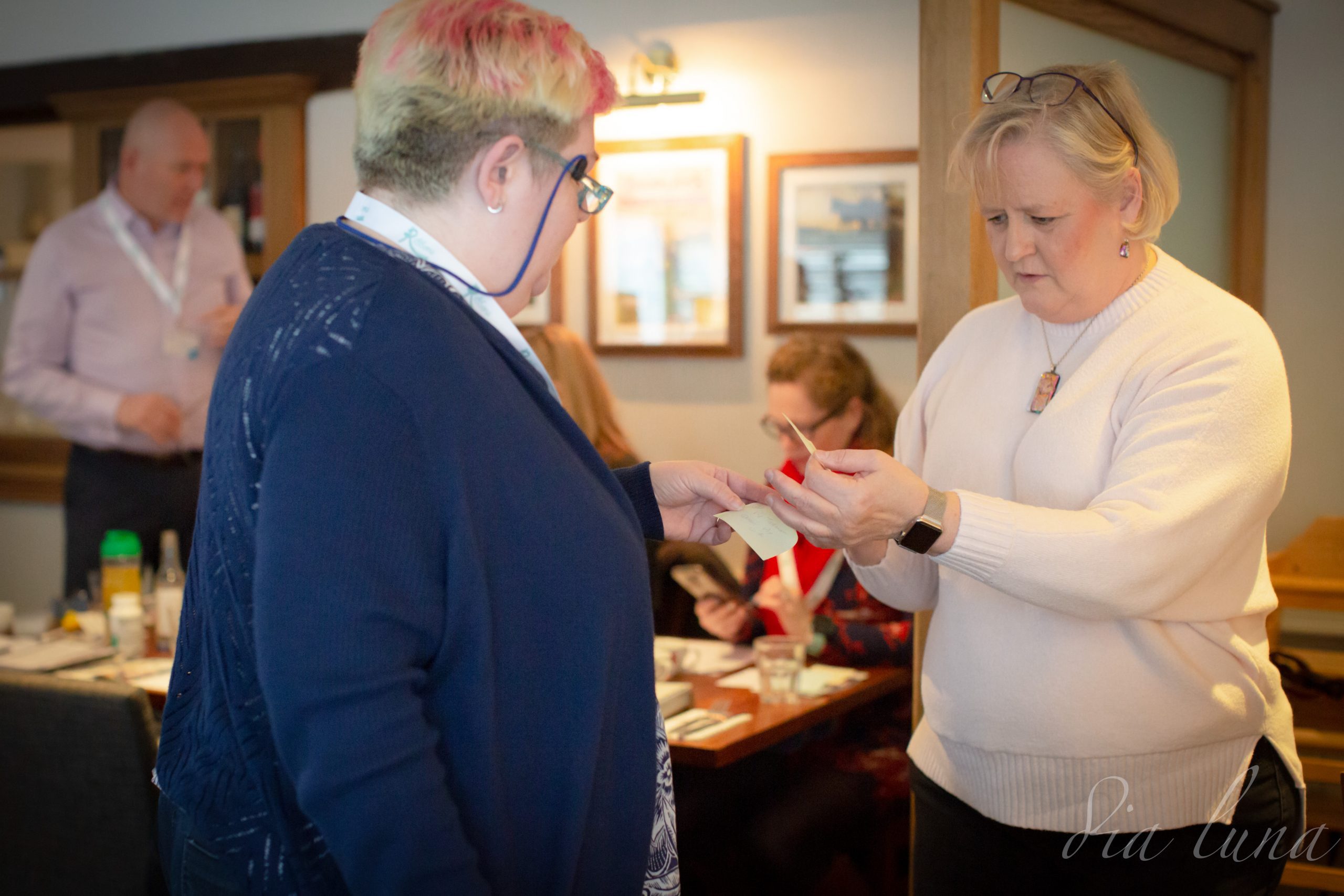 MEET THE HOST:
I'm Jay and I host the Ribbons Network Cornwall.
I live in gorgeous Cornwall with my forever supportive Husband, I'm mum to a ballsy and gorgeous 23yr old daughter, cheeky 7yr old son and a crazy Sprotti dog Alfie! I enjoy any kind of exercise, favourites are Netball & Running! I'm a self-confessed go-getter! Also love getting away from everything with camping trips, feeling grass under my feet and enjoying nature!
WHAT DO YOU DO CURRENTLY?
I run Future You, a coaching business Giving clients the clarity, confidence and practical tools they need to become pioneers of positive change in their lives.
WHY DO YOU LOVE NETWORKING?
Running your own business, stepping outside the 9-5 employed world is exciting and sets a fire in your belly!! It can also be full of bumps, lessons and let's be fair it can be lonely at times
Networking for me is summed up in this wonderful quote:
"Surround yourself with positive people who believe in your dreams, encourage your ideas, support your ambitions and bring out the best in you!"  Roy Bennett
WHY DO YOU RUN YOUR OWN GROUP?
To wrap a Ribbon around Cornwall, bringing together like-minded business owners. A welcoming platform that supports each business to share their passion with other businesses, their wider connections and develop genuine and lasting relationships along the journey.
FUN FACT ABOUT ME

Singing is a huge passion of mine, my daughter once entered me into the X Factor auditions many moons ago! I didn't make the finals, but we had fun. It was a great experience to share with her and at a young age showed her if you get knocked down you just get back up again!