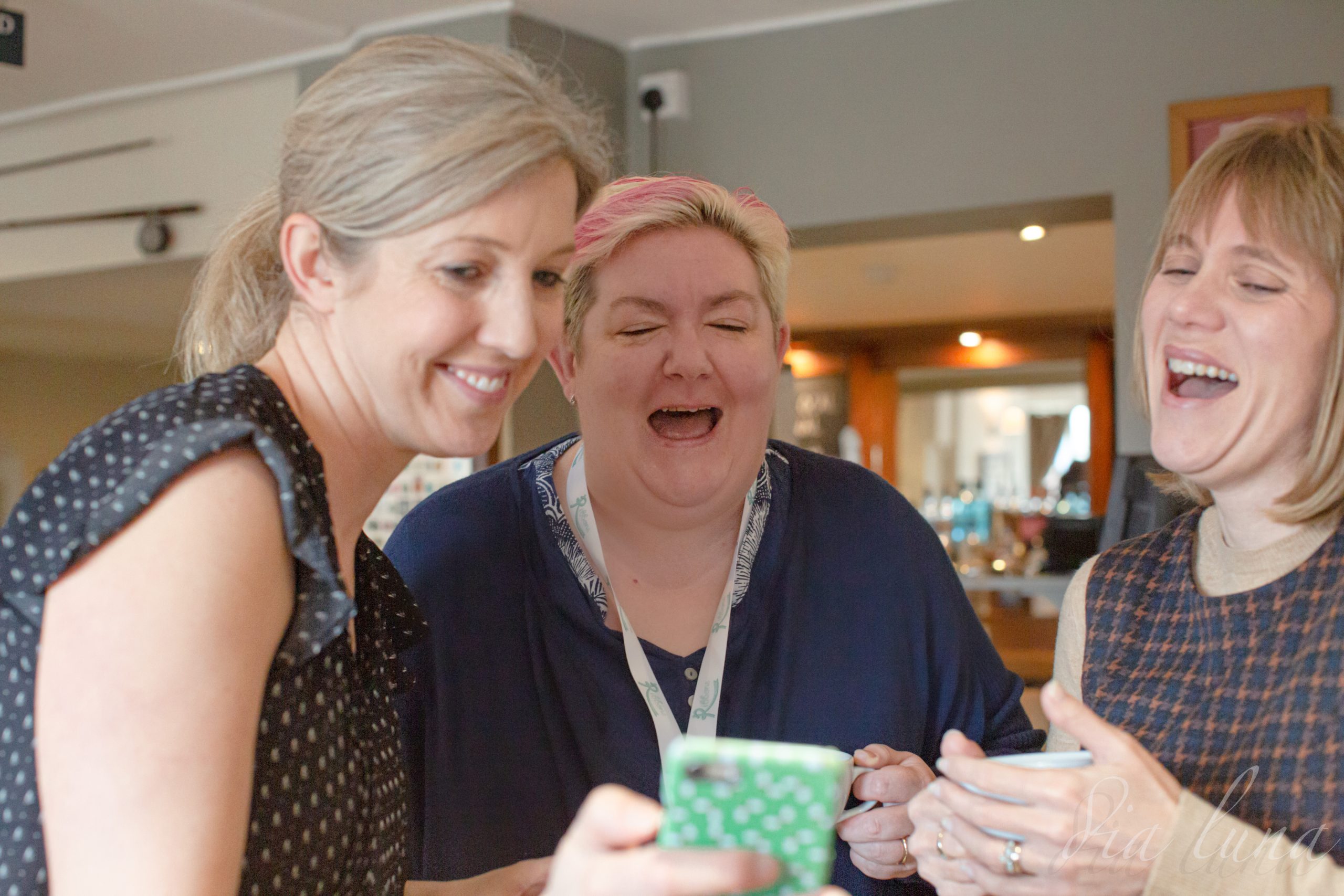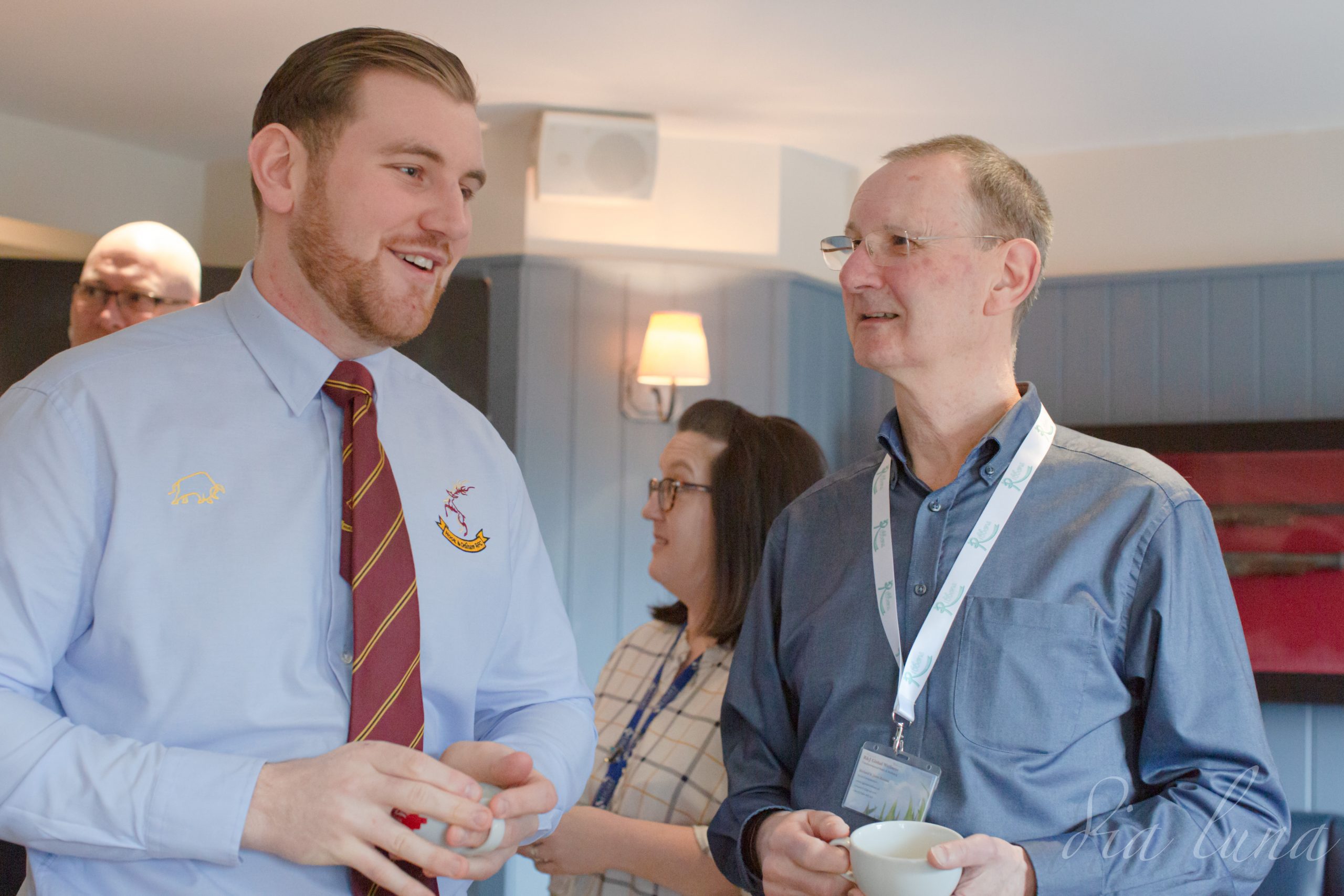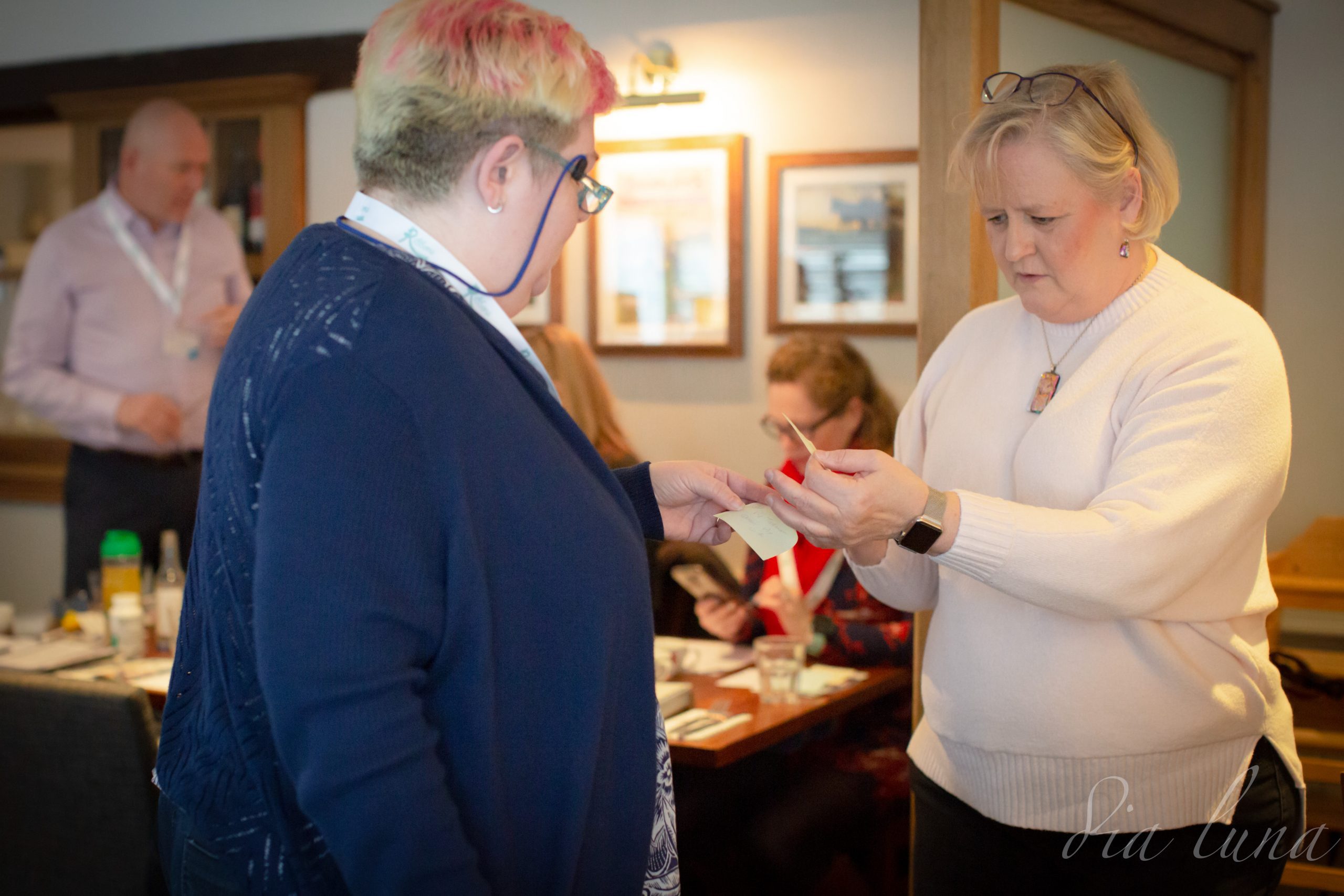 MEET THE HOST:
Hi, I'm Julie! 
WHAT DO YOU DO CURRENTLY?
In my full-time job, I run a healthy meal & fitness plan business for customers looking to lose weight or keep a balanced healthy life. My side job is being a UW partner and saving lots of people money on their household bills. I love helping people which is why both of the jobs I do I love.
WHY DO YOU LOVE NETWORKING?
I am such a believer of people buy people and I feel networking is exactly this. Getting to know people and building trust which enables us to confidently refer and recommend friends to build and support each other's businesses. Networking is so powerful with word of mouth I believe to be the best method of advertising.

WHY DO YOU RUN YOUR OWN GROUP?
Because I love helping people so much it will give me such pride knowing I've connected people together and can then watch the success in bringing businesses to each other, it will be great to see us all grow together.
FUN FACT ABOUT ME
Oooooh, I ran the London Marathon in 2012 and also auditioned for the X-Factor! I'm being greedy and giving you two!