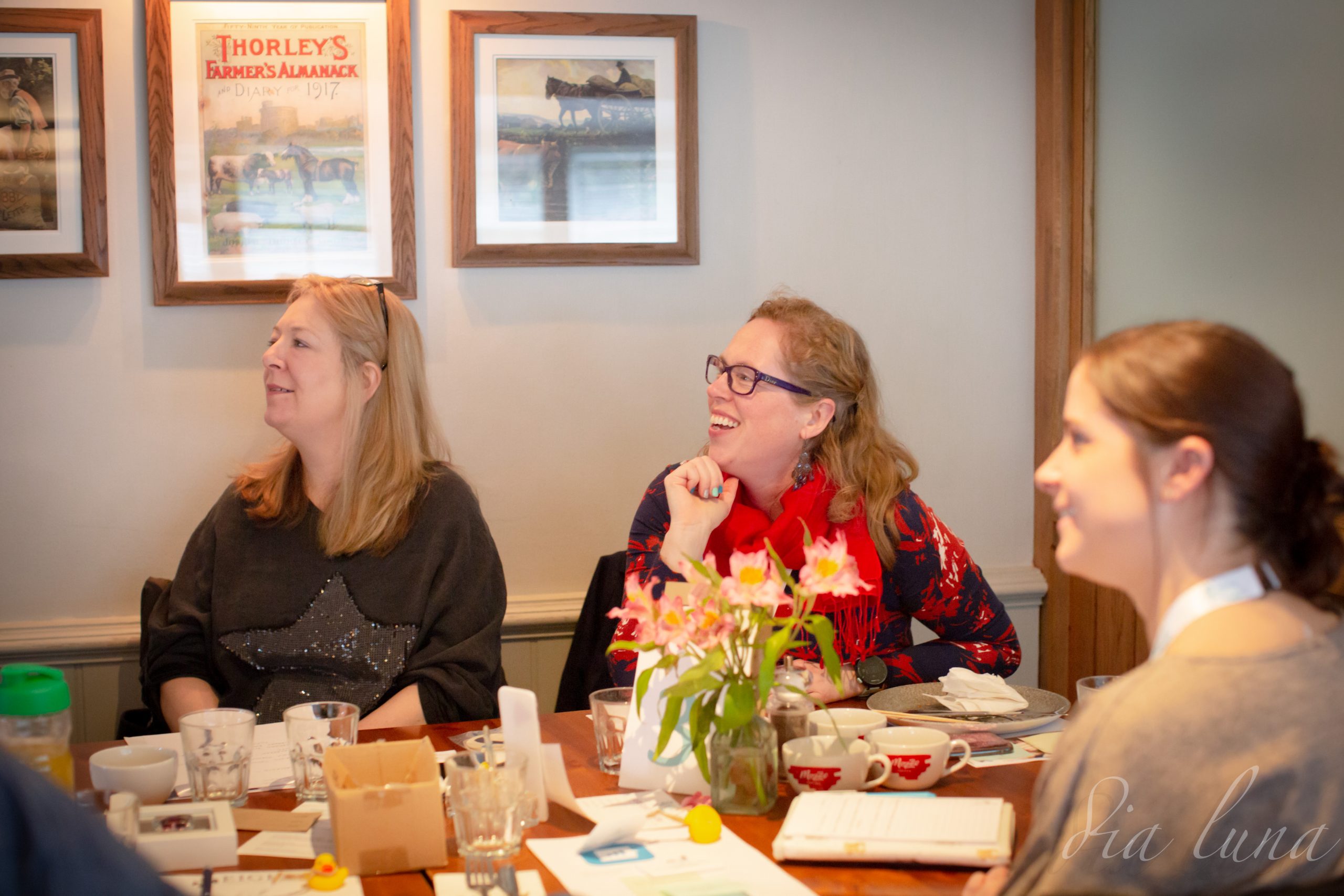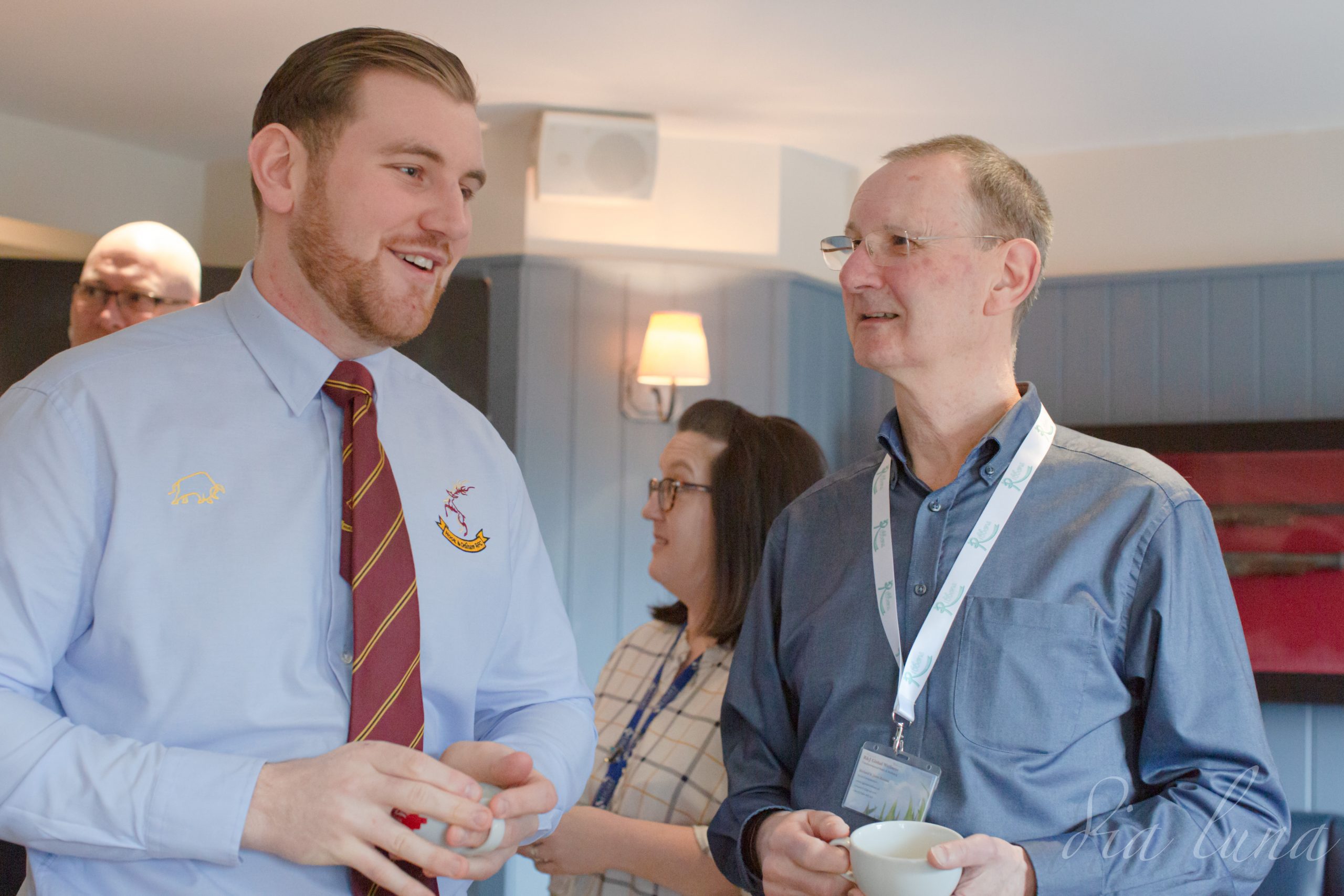 MEET THE HOST:
My name is Emma, and I will be hosting The Ribbons Network West Sussex. I am a dog mamma to Toby the Westie and love attending blogging events or eating Tapas.
WHAT DO YOU DO CURRENTLY?
I currently work with SME's in the Surrey, Sussex and Hampshire area to generate new leads, convert Instagram followers into website clicks and create content that inspires customers to invest in your brand.
WHY DO YOU LOVE NETWORKING?
In less than three months, networking has provided me with several opportunities to collaborate with like-minded individuals, grow in confidence and translate my vision into a new business.
WHY DO YOU RUN YOUR OWN GROUP?
Networking has inspired me to show up and take action. I want to work with individuals across a diverse range of backgrounds and help them to grow in confidence, expand their business and reach their full potential.
FUN FACT ABOUT ME
After working as cabin crew for 3.5 years, I was inspired to launch my own lifestyle blog – La Blonde Voyage – which has seen me work with brands such as Jo Malone, The Body Shop and Lush Cosmetics.