The Ribbons Network
Tying in Networking with Growth
ABOUT US: 
The Ribbons Network has been created with business growth and collaboration in mind.
You will benefit from attending The Ribbons Network if you run your own business and understand the need to create a support network around you to learn and grow with.
Jade Binsted, creator of The Ribbons Network says:
"Networking with turned my business right around and opened the doors to me growing my business from comfort zone to the growth zone."
From running her own group she became well known and established in my area and now have a large network around me who I can trust, gain business from and most importantly, lean on for support.
If you would like your business to benefit from the same support we would LOVE to meet you!
We offer face to face and online networking meetings in Hampshire, Berkshire, Cornwall, West Sussex & Dorset to help you grow your network and improve your business.
We stand for Collaboration, genuine relationships and business growth.
We offer a membership option in all locations to enable you get the very best from our meetings.
As a member you get lots of perks including…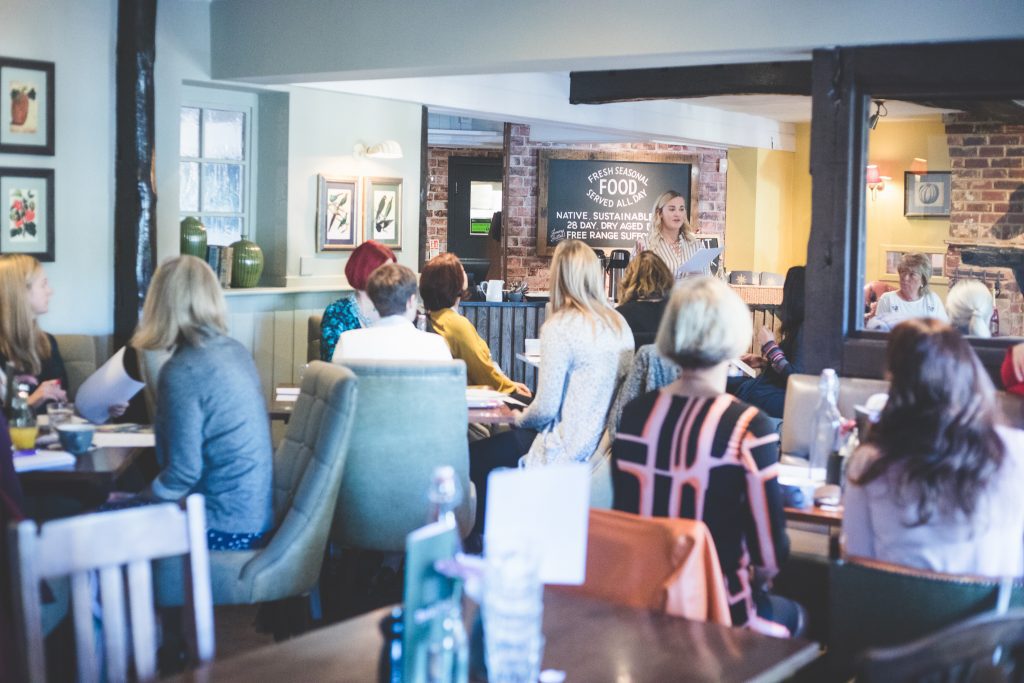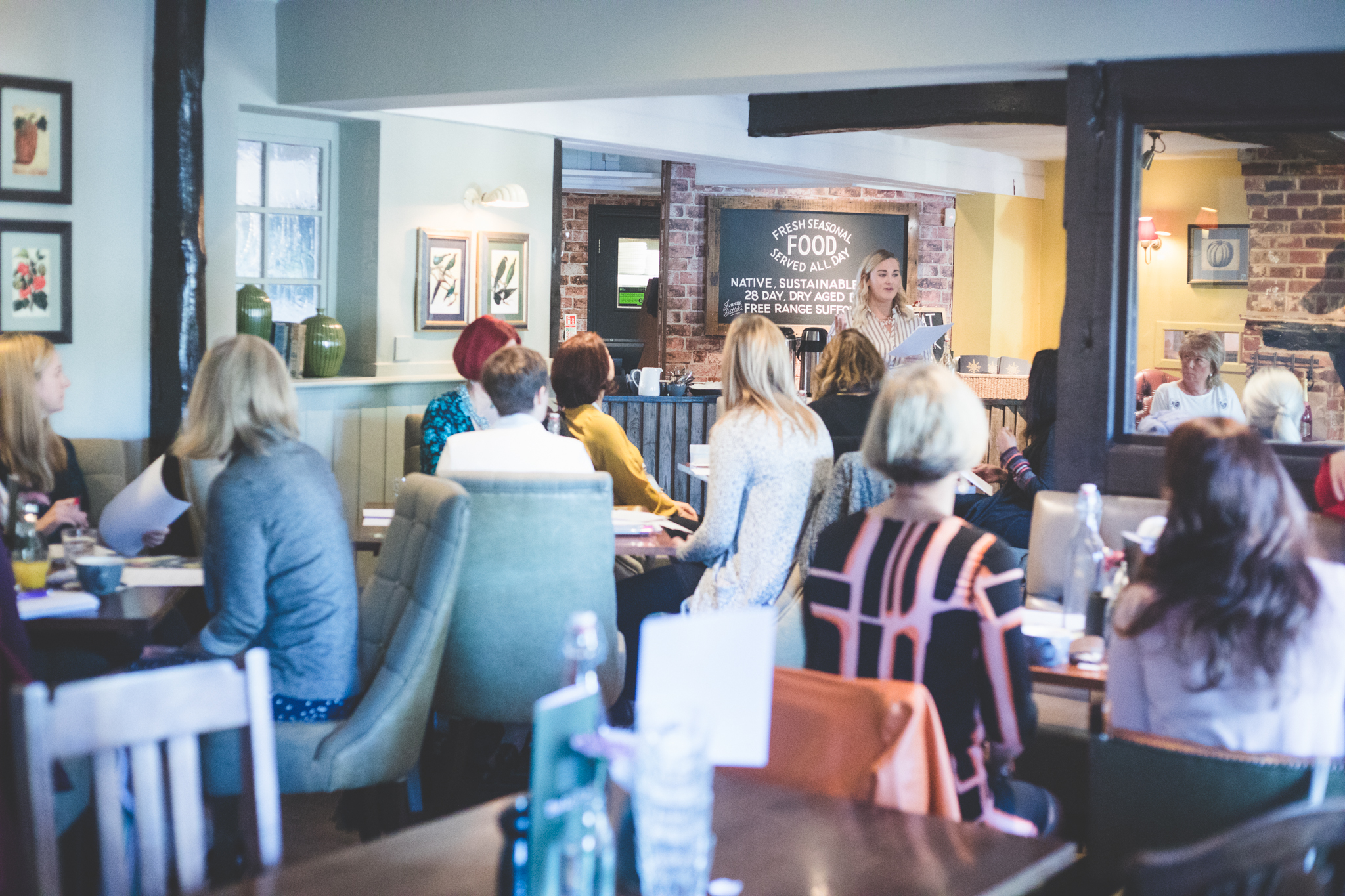 Guaranteed space at meeting of choice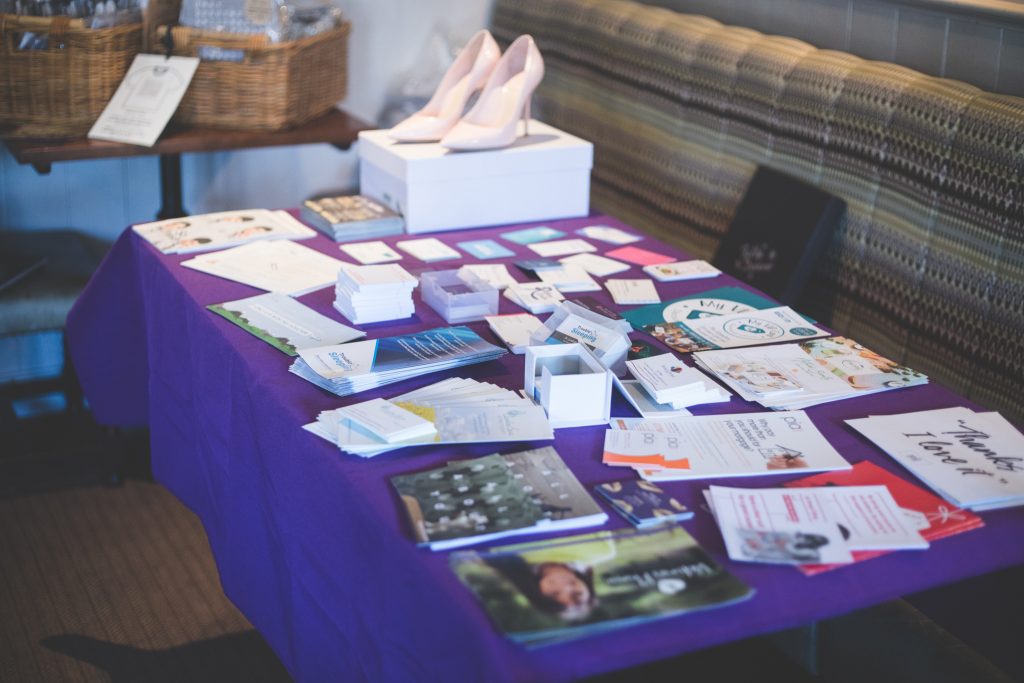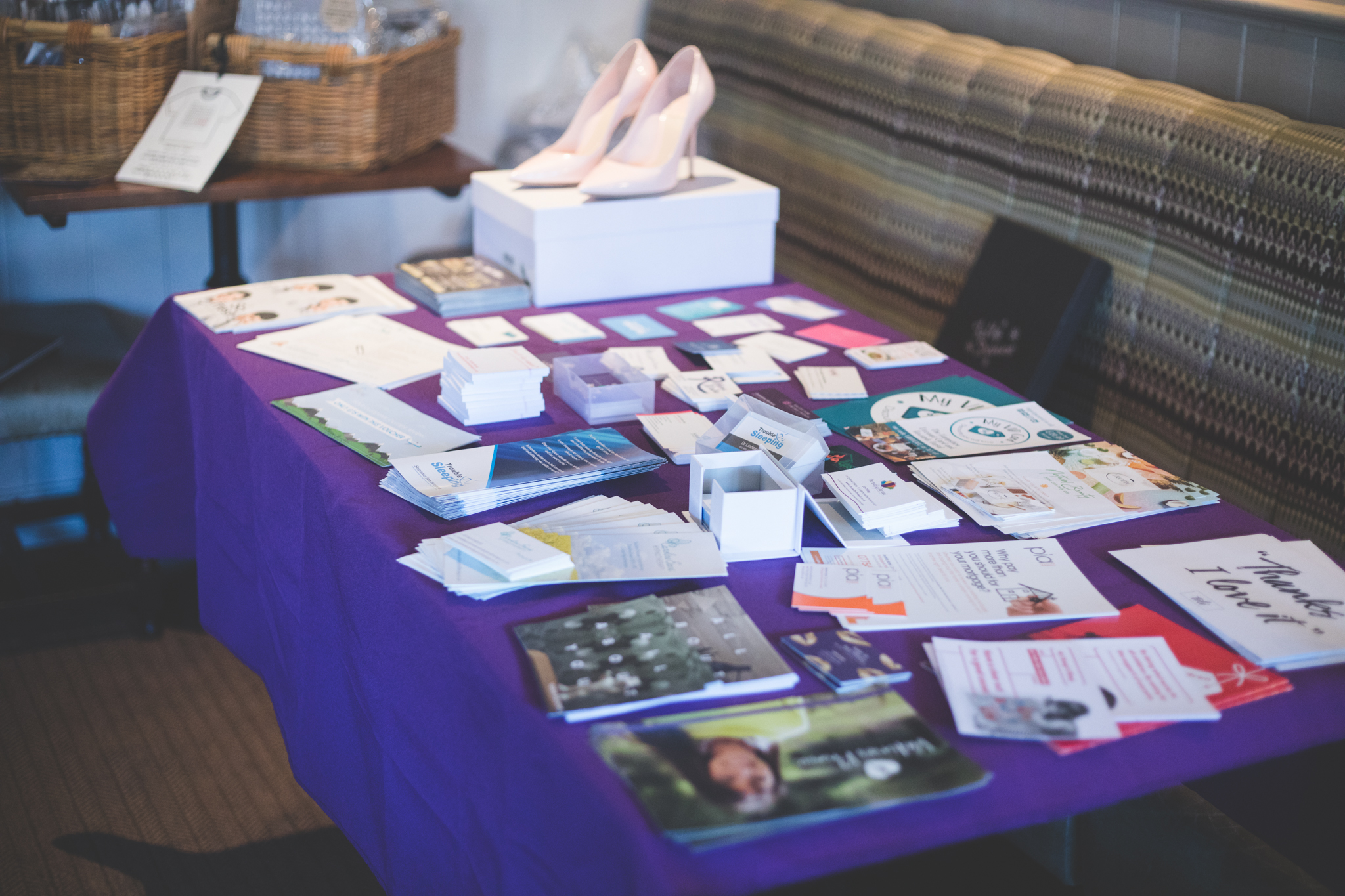 Listing on Ribbons Network website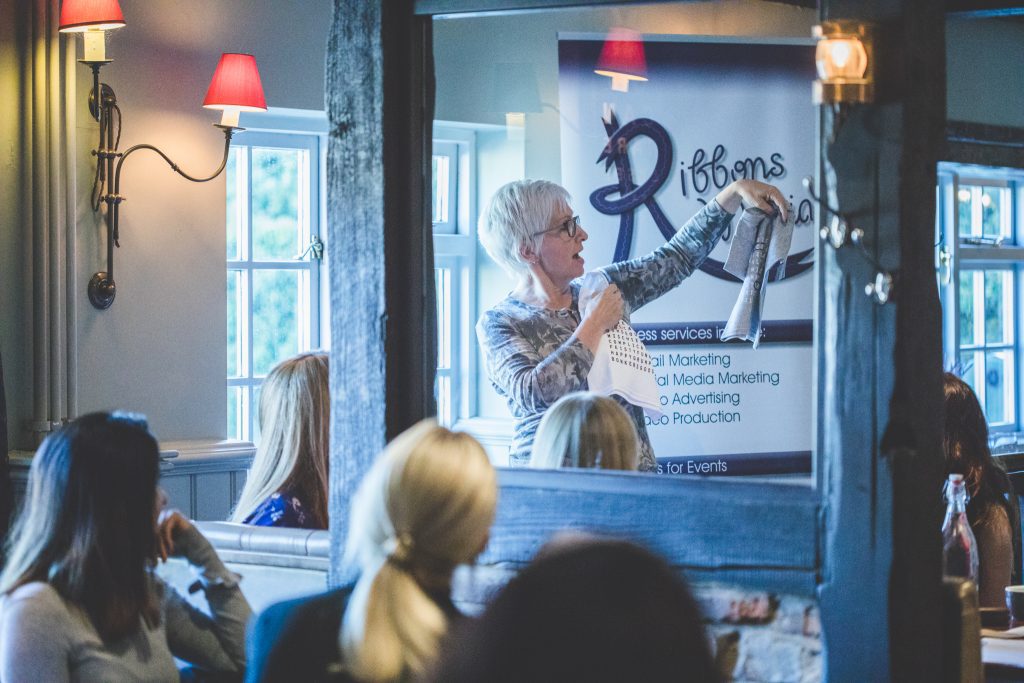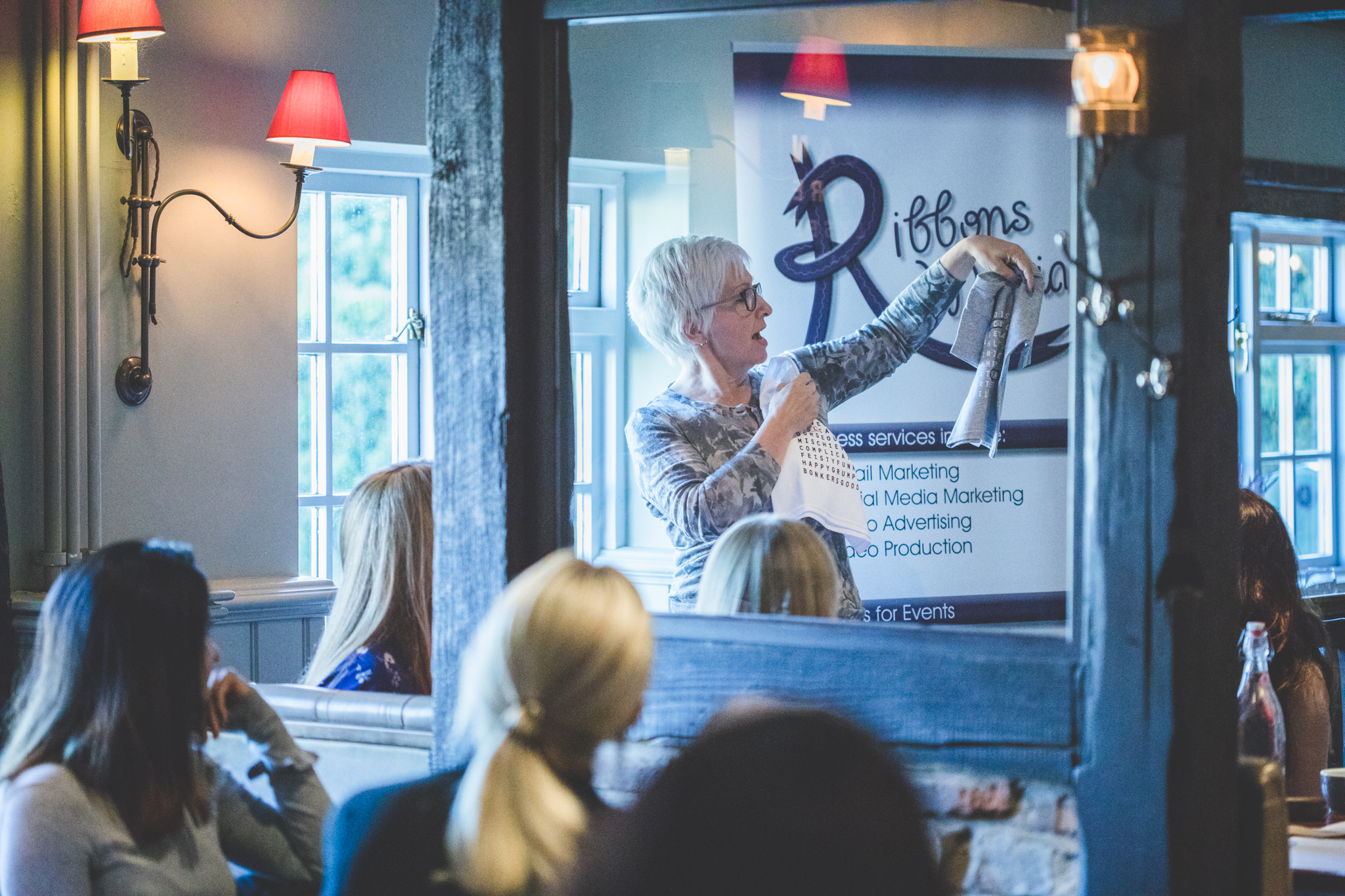 1 Speaker slot per year (worth £75.00)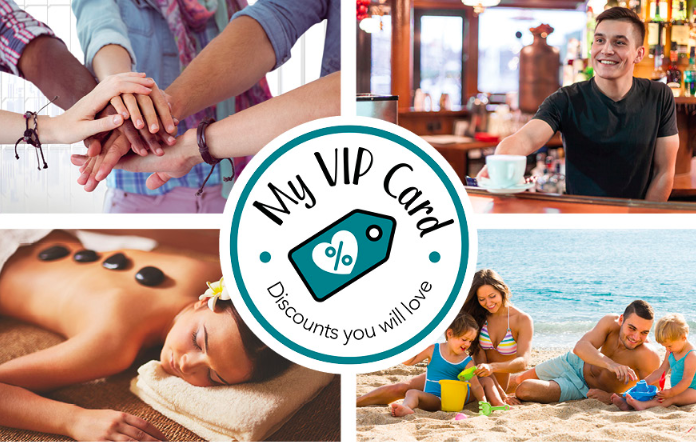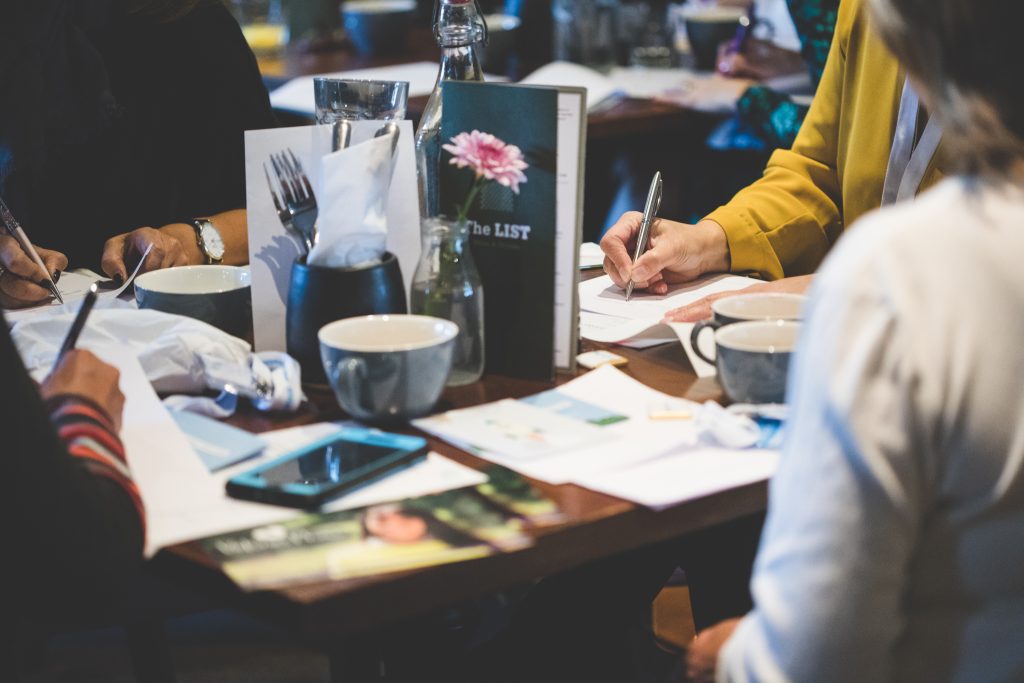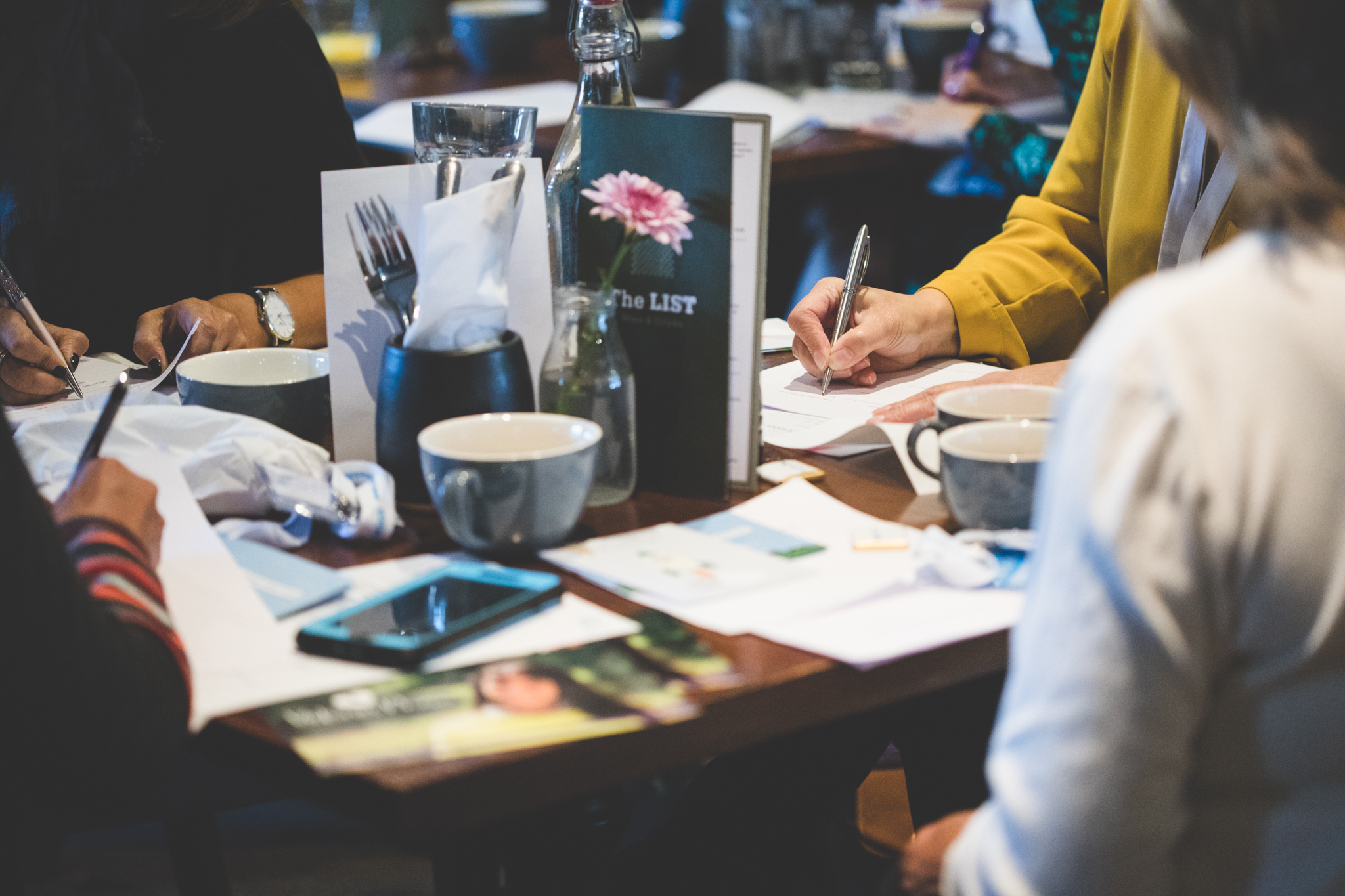 FREE Monthly Online Networking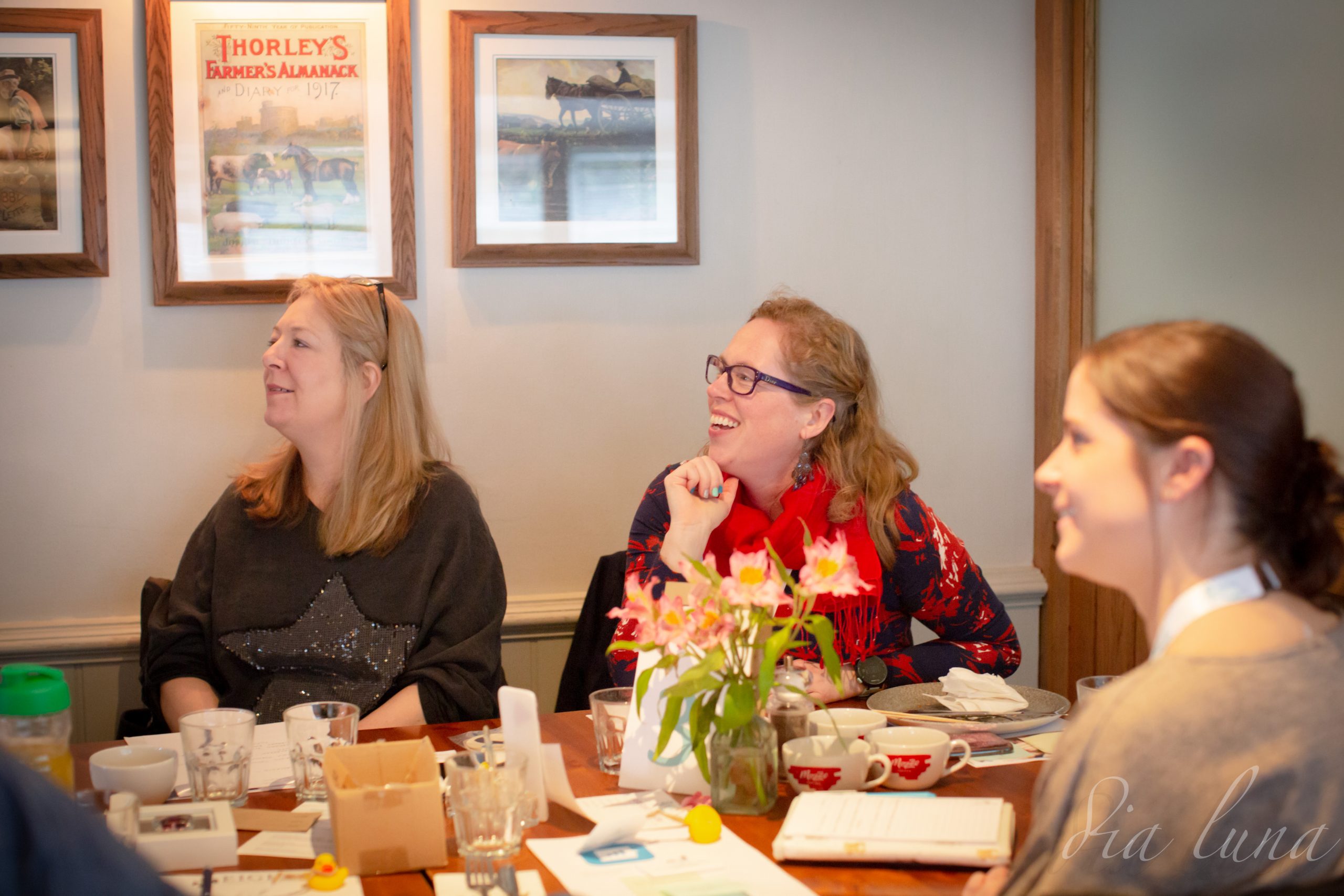 Discount at additional Ribbons Network events
"Amazing network organised by an amazing lady! This group welcomes all and makes you feel at ease whether you're a frequent networker or it's your first time.
Definitely a group well worth visiting to build a support group around you to drive your business forward, be there to bounce ideas off and motivate and encourage you."
TARA MORRIS, ABSTRACT PRINT AND DESIGN
"I have been to a couple of Jade's networking events. I love the regular networking group in Eversley. It's very well planned with easy pre-booking and extremely organised on the day.
It gives me flexibility as it's a group that doesn't require membership fees but has a wide variety of business owners that attend on a regular basis but also gives opportunity to meet new businesses too.
Plus, Jade is so welcoming and helpful and is always striving to put businesses in touch with one another to help improve future collaborations. I am so pleased we met and look forward to opportunities where we might be able to work with one another in the future."
CASSANDRA DARTNELL, AN EYE FOR DETAIL EVENTS
"I've been attending this great networking event since summer 2017. I love that there is no membership fee to join, I just pay as I go, and it's very rare that I miss a meeting. Everyone is really friendly, and I now feel like "one of the regulars".
Each time I attend, I get to reconnect with existing friends and meet new people too. The option to sponsor an event is a great opportunity, and it's always interesting to hear more about each sponsor's business. If you want to dip your toe into a friendly networking group, come along, we'd love to meet you! And I forgot to mention the great breakfast and lovely host, Jade"
MAXINE HARGREAVES, MAKING MONEY FUN
"These events are fantastic for meeting other business owners. They have a lovely welcoming feel and Jade is the perfect hostess."
SHERRY CANNON-JONES
"A most friendly and relaxed group with lots of talented business owners who really know their stuff. Very professionally run and everyone is interested to get to know each other's business."
JEN ROACH, FEARLESS IN THE KITCHEN
"I have only attended one of these excellent networking breakfasts but made some great connections and the meeting was very informative. I am looking forward to the next one."
CLAIRE FRANCIS
" I have attended every one of the Hampshire events since its launch and can highly recommend them.
They are well structured with a great group of friendly and professional business women who I have made great connections with.
The support this group offers is fantastic, and it's added real value to my business."
RACHEL LAMBDEN
" I've found these meetings to be a fantastically friendly and supportive group, right from my first meeting. There's a great mix of skills, and business types each time we meet.
As a solopreneur I find it difficult to be available for every meeting of any networking group. When an exceptionally busy spell comes without warning
it's all hands to the pump (and those hands are mine!) so love that I can choose and pay for only those meetings that work for me, whether it's an Evening or Breakfast get-together."
LINDA HASKING, IDENTITY PAPERS
"This group rocks totally! Full of inspirational business ladies, led by a gorgeous lady who is going places! I highly recommend this as a regular networking meeting as each meeting is different always with a great sponsor. I look forward to sponsoring this group in the near future. Keep up the amazing work Jade!"
POLLY THATCHER, MARKETING MADNESS
"I've been attending this meeting since it started, and I love it!
Jade is so friendly and inclusive and it's a lovely, lively and buzzing group.
Definitely the best networking group going."
PETRA READ, PERSONAL STYLIST
"I had the pleasure of attending my first Networking Event with Jade and also doing the photography.
Truly I was blown away. Not only by the organisation of the event, which Jade made look effortless but also the engaging and fun aspect, while also keeping everything very professional, really stood out to me.
I could see people making real connections and having the chance to network in a great relaxed environment. Such a great job Jade. "
LOUISE ANGELL, LA CAPTURE PHOTOGRAPHY
"I just want to say that Ribbons events are extremely well run, and I will be definitely attending future events!"
SCOTT CLARKE, UPSHER HEATING AND PLUMBING
A common misconception about Business Networking is that it's a room full of pompous business owners just looking to make a profit through hard selling. But this isn't the reality, and nor should it ever be!
read more
We know one of the reasons business owners shy away from business networking is because of a fear of 'selling' and we totally get it! So we thought… How can we help you? AH - a full A-Z of pitching tips. Whether you're a newbie to business networking pitches, or need...
read more